Watches that Look More Expensive Than They Are
Have you ever fallen in love with a watch at first sight only to find out that it was way beyond your budget? We've all been there. But today, we're going to do the opposite and look at some watches that seem more expensive than they actually are.
Seiko 5 Series
Seiko has been making watches for a very long time, and they've become known for their high-end watches that can cost thousands of dollars. However, they still have a selection of watches that are true to their original ethos of affordability and quality.
The Seiko 5 series, specifically the SRPE 5.3 and 5.7, are fantastic everyday watches that offer great value for the money. With amazing loom dials and a reliable movement, these watches look way more expensive than their price tag suggests.
While the bracelet may leave a little to be desired, you're still getting an automatic watch from Seiko, which is a great entry-level option. These watches can typically be found for around $200, making them a fantastic choice for those on a budget.
Orient Dive Watches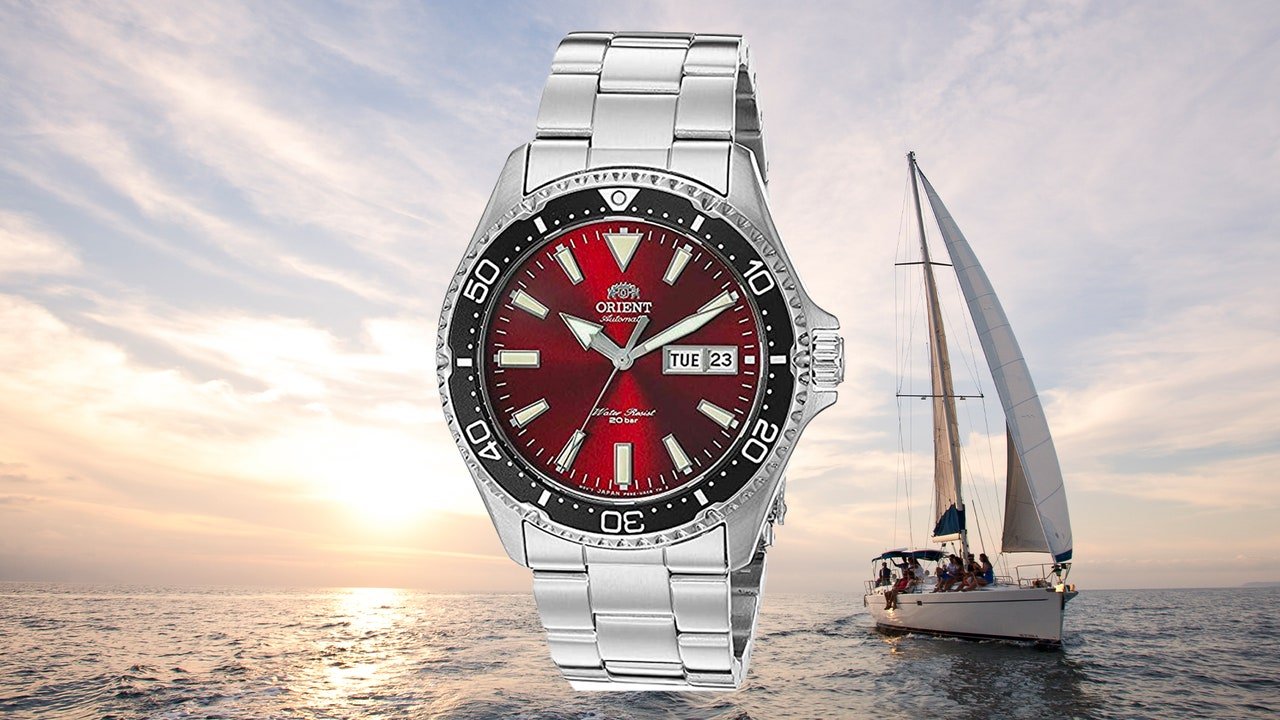 Another Japanese brand that offers great value for the money is Orient. The entry-level Orient dive watches, such as the Mako II and Kamasu, provide great looks and performance for their price.
One model that should definitely be mentioned is the Orient Ray II. With its great layout and handset, this watch looks more formal despite not having some of the components of a sapphire crystal. This watch competes well with Seiko and Miyota counterparts in terms of performance, and you can find it for around $200.
Orient also offers new models with different dial variations, including a vivid red that adds a playful touch to an already great watch.
Tissot PRX Quartz Watch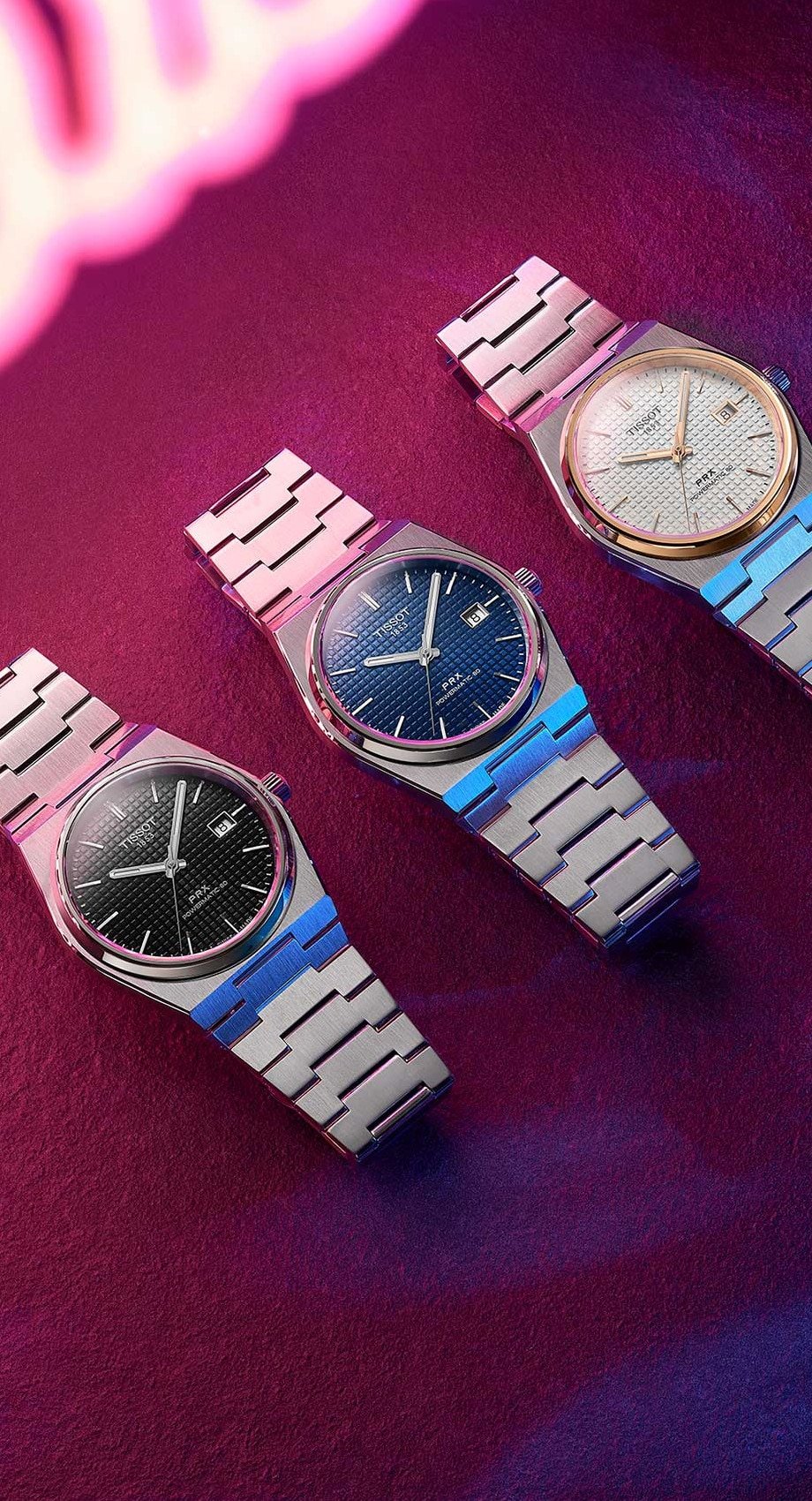 Tissot is a Swiss brand that is known for its high-end watches, but they also offer more affordable options that still provide great value. The Tissot PRX Quartz Watch is a prime example of this.
This watch emulates a late 1970s design with its integrated bracelet and clean dial format. The finishing on the watch is excellent, with some beveling on the side of the case and a nice mixing of polishing and brushing.
For around $375, you're getting a Swiss-made watch with a reliable quartz movement. This watch is a hit for those who want the popular magenta style design that is being emulated by many brands.
Timex Navi XL Automatics
Timex is a brand that offers affordable watches that are priced appropriately. However, some of their watches may look too playful for their price tag. The Timex Navi XL Automatics are an exception to this.
These watches embody the Timex design with their simple no-nonsense movement and variety of case styles and dial colors to choose from. With a reliable Miyota movement, these watches are priced around $250.
If you're on an even tighter budget, Timex also offers quartz models for half the price. These watches look just as great on the outside as their automatic counterparts, making them a perfect choice for those who want a Timex watch without breaking the bank.
In conclusion, there are many watches out there that look more expensive than they actually are. Whether you're on a tight budget or just don't want to spend a fortune on a watch, these watches provide great value for the money.
From the Seiko 5 series to the Orient Ray II, Tissot PRX Quartz Watch, and Timex Navi XL Automatics, there are many options to choose from. These watches offer great looks, reliability, and performance without breaking the bank.