The meeting of two powerful universes
The first Disney watch was born in 1933 in Connecticut during the Great Depression in the Waterbury Clock Company watchmaking workshop under license from Ingersoll. And guess what? Mickey sells!
This cheap watch saves the watch company from bankruptcy. It was sold for $3.25 or around €55 today.
Finally until 1944 when the company became insolvent but was transformed into… Timex Corporation!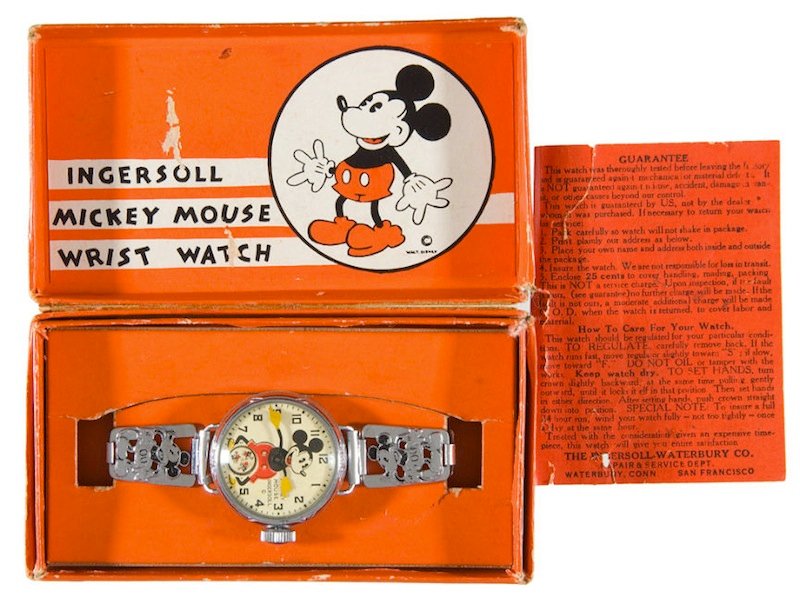 connecticuthistory.org
Over time, collaborations follow one another with brands like Bradley, Swatch, Nixon, Gerald Genta, Citizen, Bulova, Invicta, Pulsar, Lorus, Seiko to name but a few. Some are successful but others are exceptional!
Special mention for the Gerald Genta Retro Fantasy Mickey Mouse in its Golf version with its superb mother-of-pearl dial, its retrograde system with jumping hours and its 36mm steel case. Released in the 90s, it takes at least 6000€ for such a copy!
We often find Rolex, Omega or Oris watches with a "Mickey dial". Know that these houses have never collaborated with Walt Disney. These are repainted or added dials that have crossed the brush of Filipino or Indian artists. Hats off though!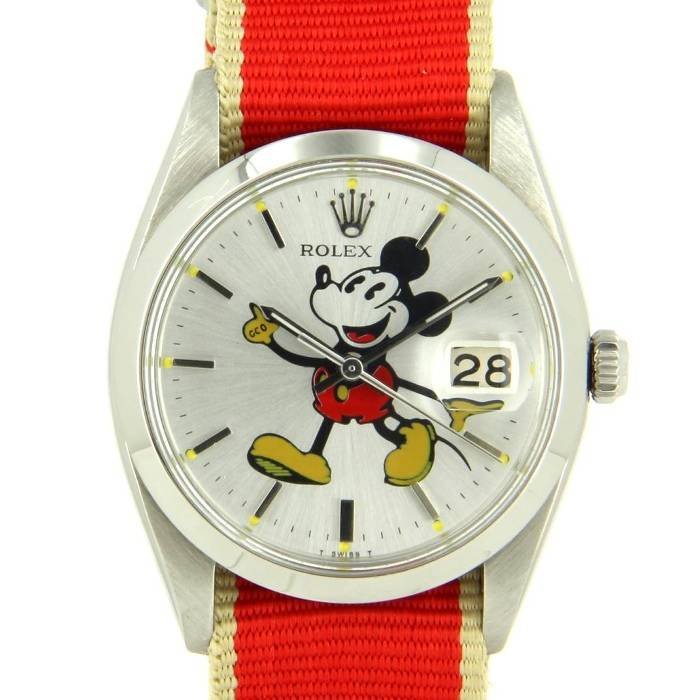 collectorsquare.com
The Seiko Disney Time collection from the 70s
Dn the Seiko factories in Suwa, we outsourced there low-cost watches with common characteristics: a chrome or gold-plated case (3 dimensions) and a common movement, the Seiko 50 mechanical hand-wound 7 jewels. Among the not very funny customers we find the Japanese holding company Tomony as well as a brand called School Time. Not exciting. Yet a collaboration stands out, Disney.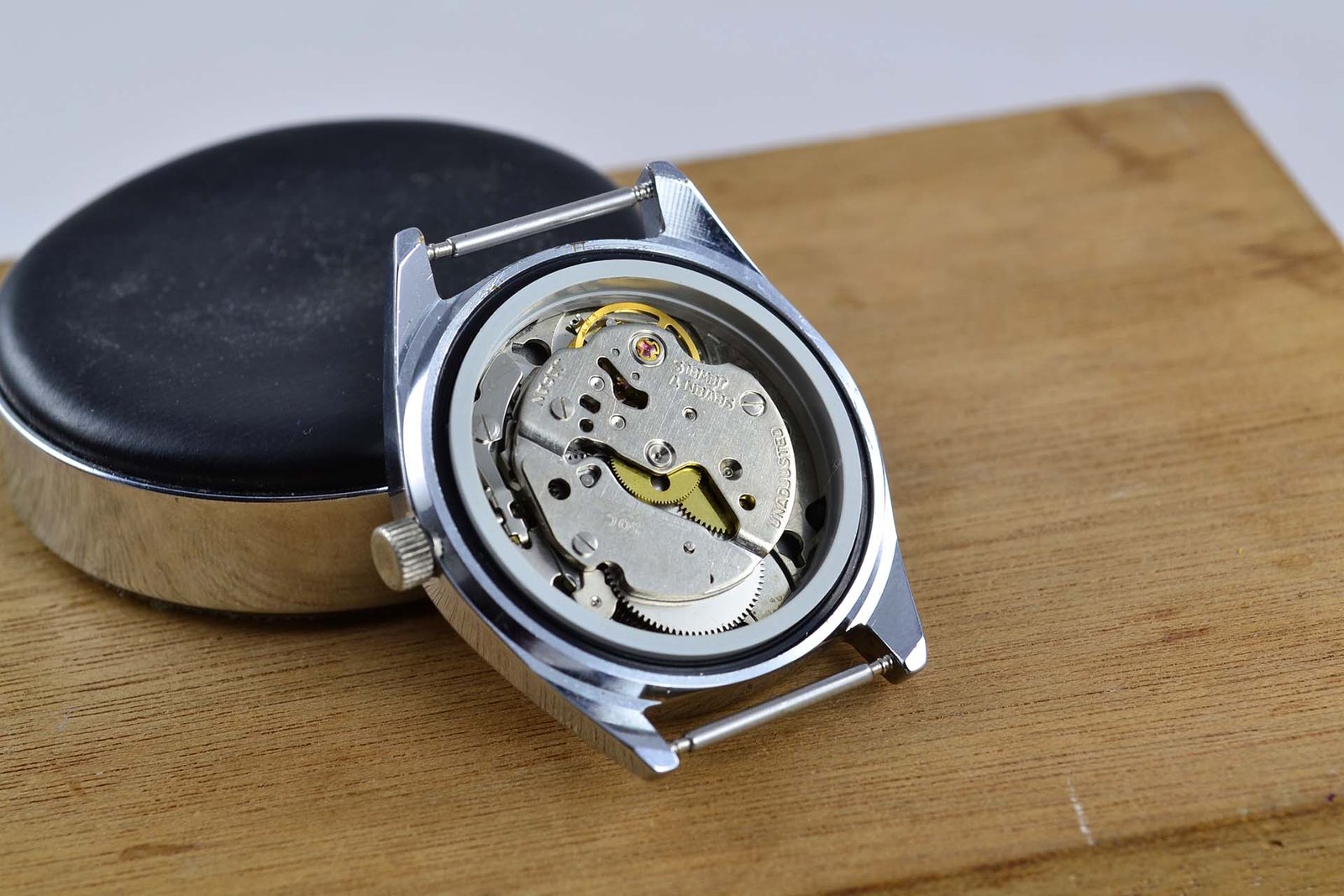 The history of this range is extremely vague. Created in the 1970s, it is said that these watches were sold in souvenir shops at Tokyo Disneyland. Knowing that the park opened in 1983, the theory seems muddy. I think the purpose of this collection was to promote the future opening of the park on Japanese lands. If you have more information, do not hesitate to contact me.
These watches were sold exclusively in Japan (Japan Domestic Market) at a price of 2000¥ or about 55€ today, like the American version Ingersoll. These surprising pieces were only really discovered in the rest of the world in the 2000s thanks to the internet and e-commerce.
These watches are rather difficult to find. Indeed, few have left their native land and even fewer in a satisfactory state.
Mickey : the most common, but probably the easiest to wear.
Mickey: Rather common, it is a nugget in its gold-plated version
Mickey & Minnie: We enter the circle of very rare Seiko Disney, a pity for the lack of originality of the hands of this one.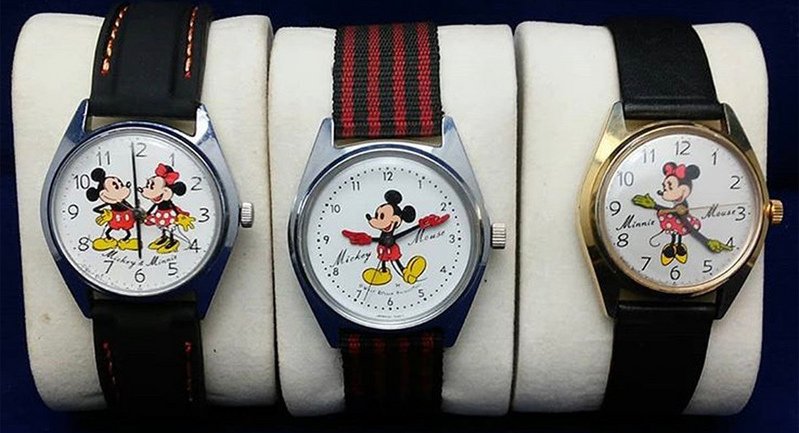 Bongo, king of the circus
Bongo & Lulubelle
Winnie the Pooh
Donald Duke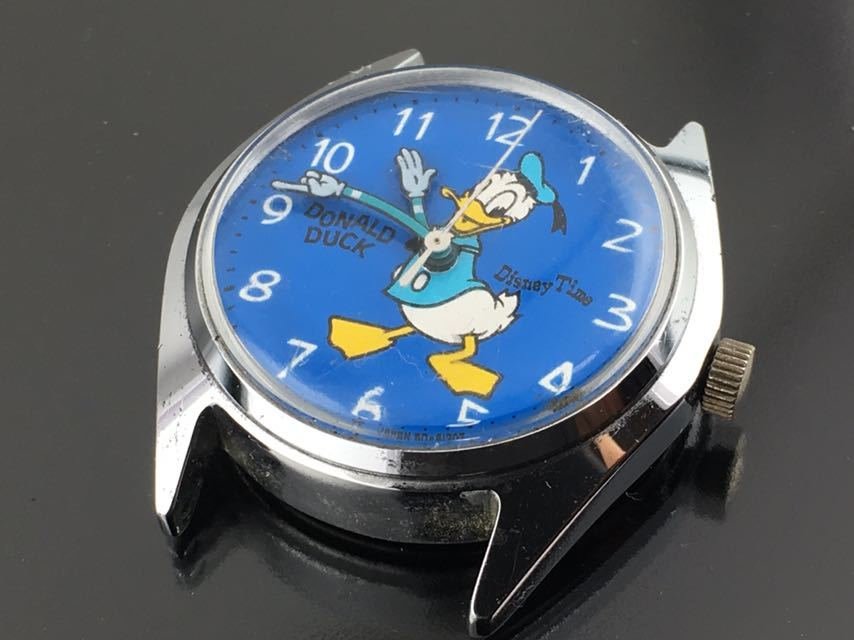 King Louie from The Jungle Book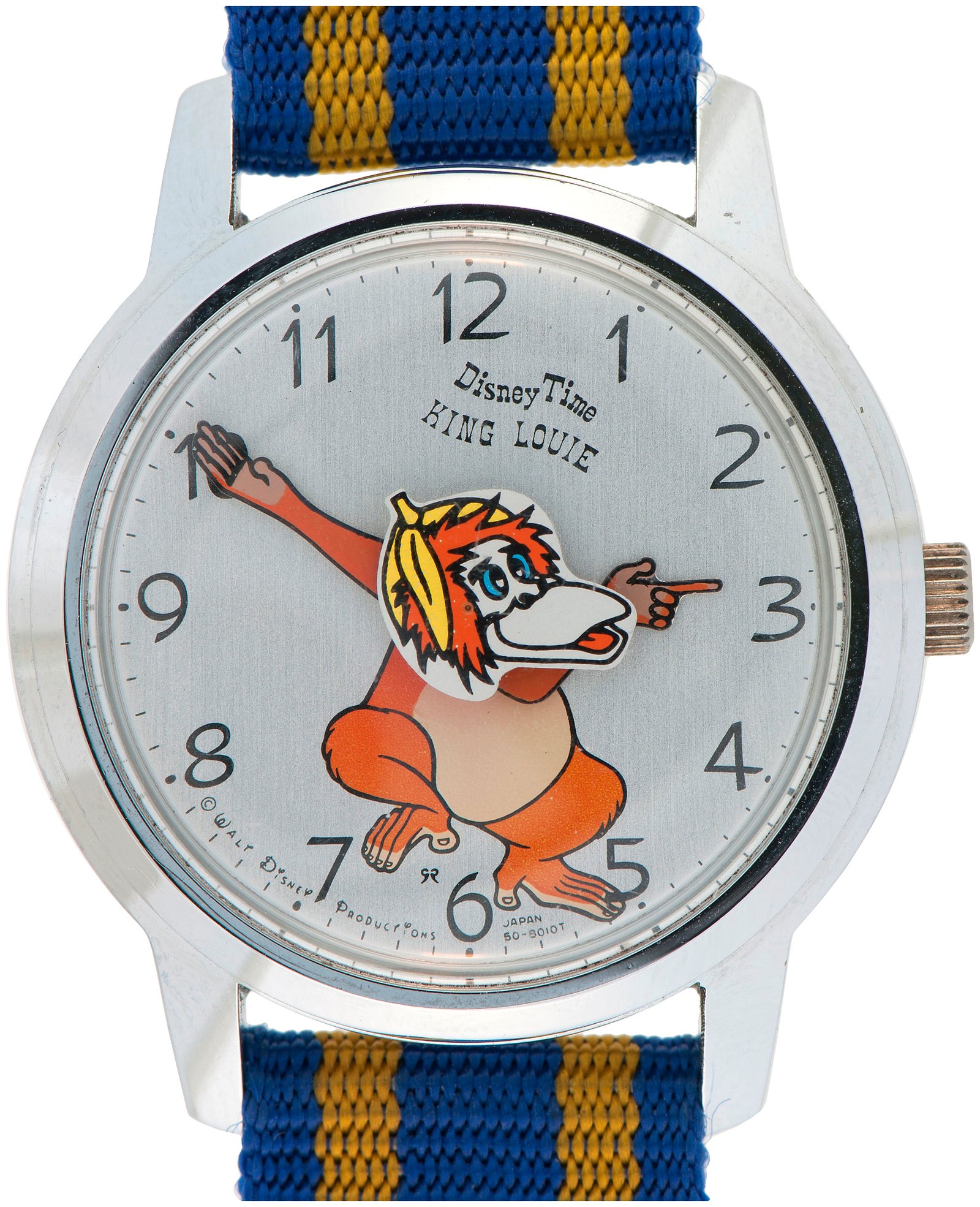 The Cheshire Cat from Alice in Wonderland: my grail, extremely rare!
The Seiko MGM Collection
There remains another collaboration with an American cartoon giant, MGM (The Metro-Goldwyn-Mayer) and its license Tom and Jerry.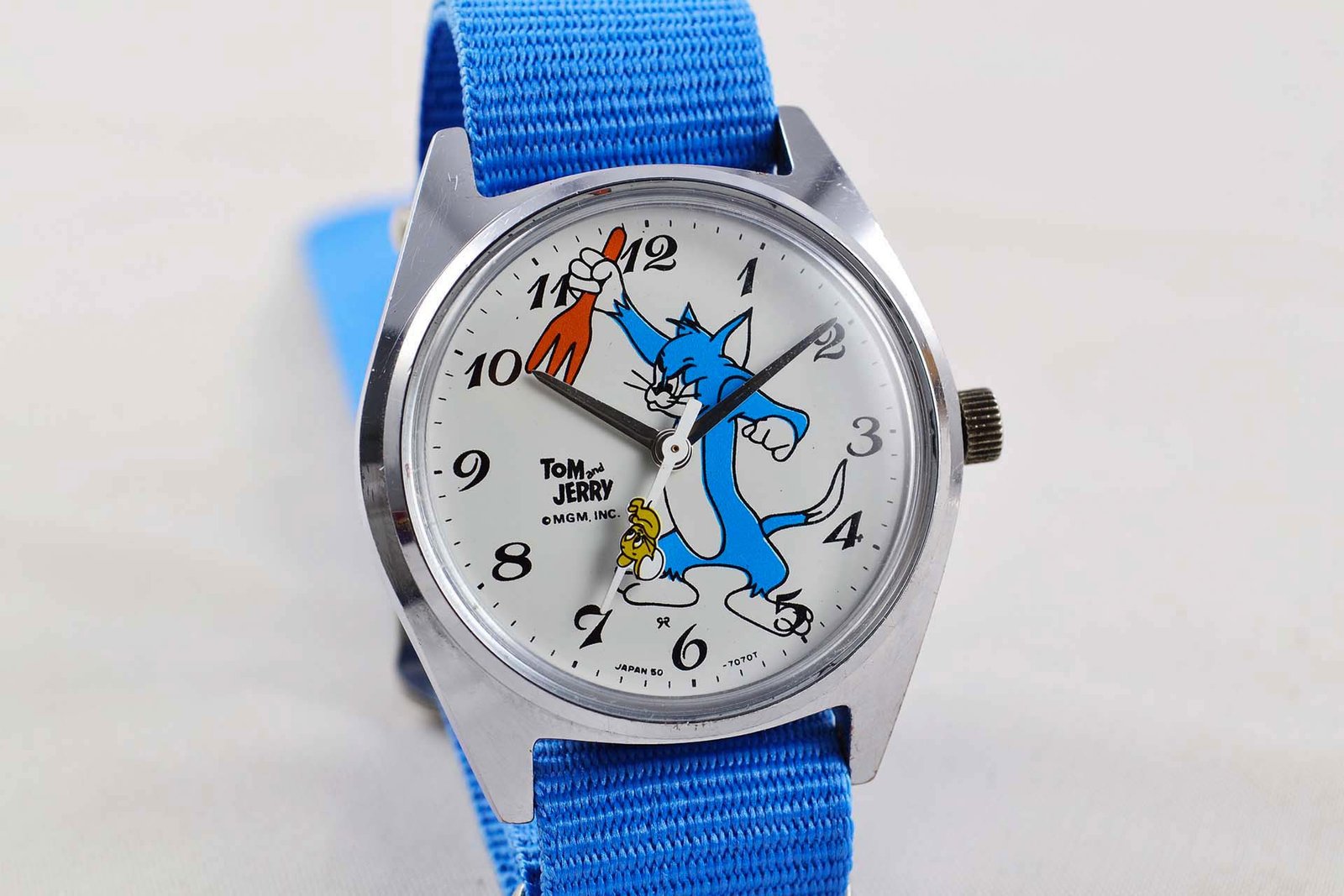 Conclusion
In the watches presented, some exist in other color variants and I am sure that not all the characters are referenced. I don't know about you, but I can very well imagine Daisy Duke, Pluto or Goofy versions in nature. These pieces are particularly confidential and remain mysterious, which makes collecting them more attractive!
And you, what is your favorite Disney Seiko?
*All period price conversions take inflation into account.