Let's talk a little about a vintage Rolex that is not on the front of the stage, wrongly.
The Rolex Oyster Perpetual Date 1500 was launched in 1962 and it's a hit. Shock resistant, reliable, automatic, date, non-magnetic, chronometer… It ticks all the boxes technically. But aesthetically? It's a playground. Its design is timeless and all the bracelets look great on it. The Oyster Perpetual Date has been declined in all sauces. A very varied choice of dial colors, indexes, bezels, materials (steel, 14 or 18k white and yellow gold), with or without date. With its 34mm diameter (but a real presence on the wrist), you will inevitably find the Rolex OP that suits you.
A crackle of colors, a pop aesthetic, an emotion in motion. With their new dials studded with multicolored bubbles, the Oyster Perpetual 31, Oyster Perpetual 36 and Oyster Perpetual 41 offer a joyful and optimistic face that unites the five colors introduced to the range in 2020.
A chromatic effervescence and a graphic euphoria made possible by the mastery of gesture and technique. Performed under very strict conditions, in a controlled atmosphere to avoid any contamination by dust, the production of these dials requires constant meticulousness to make each color a wonder.
The copy of the day is from 1972, discreet and of high quality. Smooth bezel, mirror hour markers and a flawless dial. To give it back its splendour, it needs a new glass and a regular overhaul.
_____
Disassembly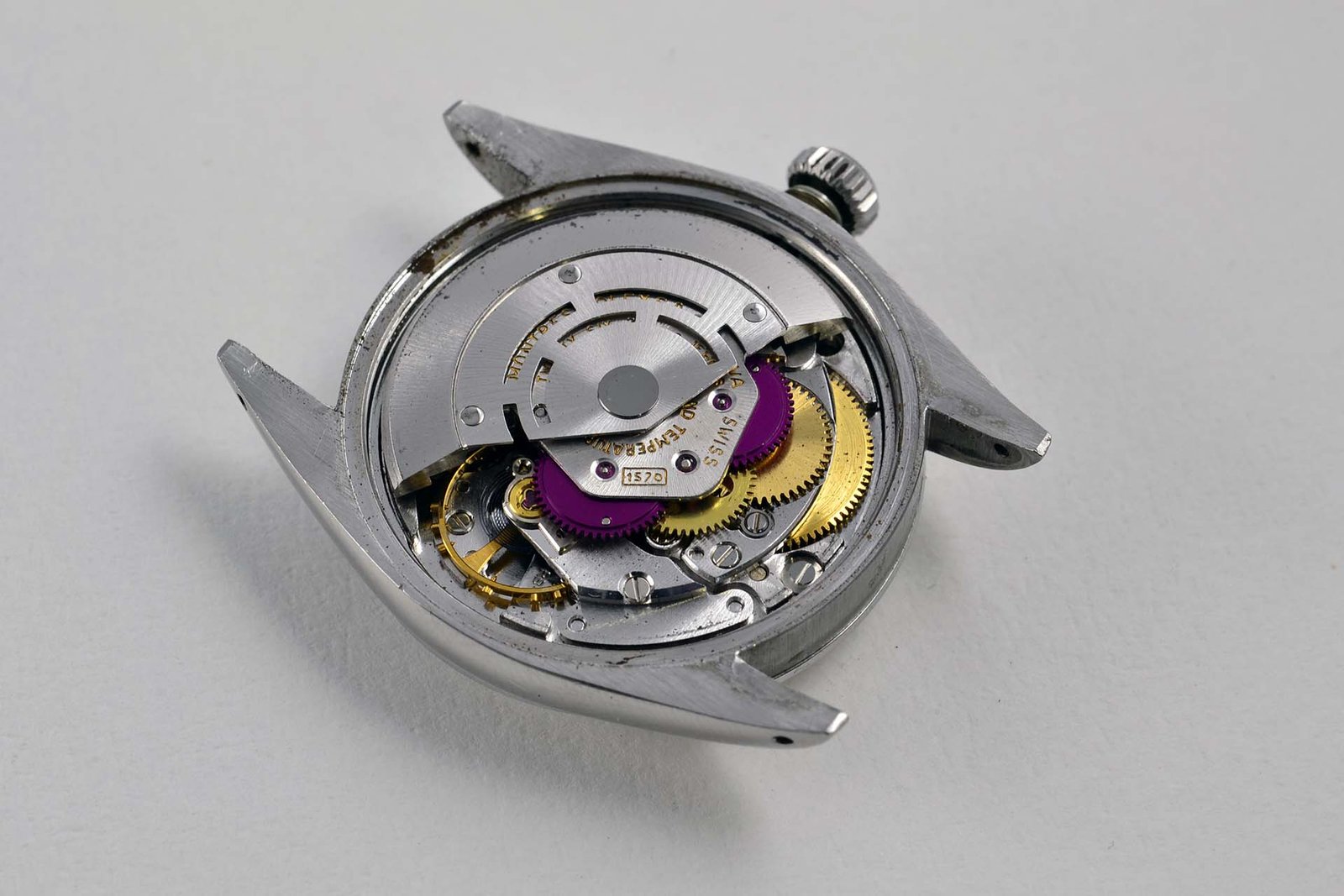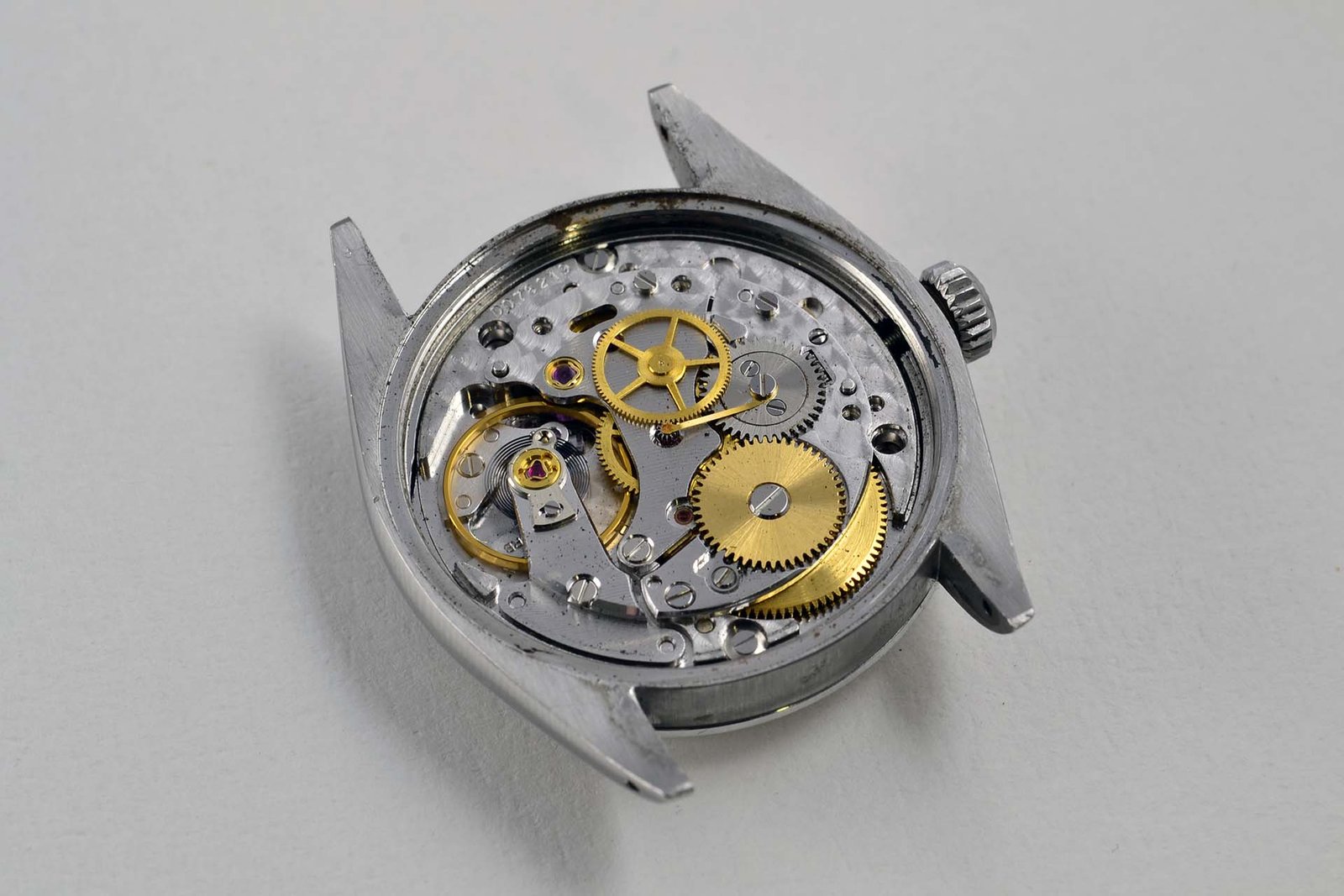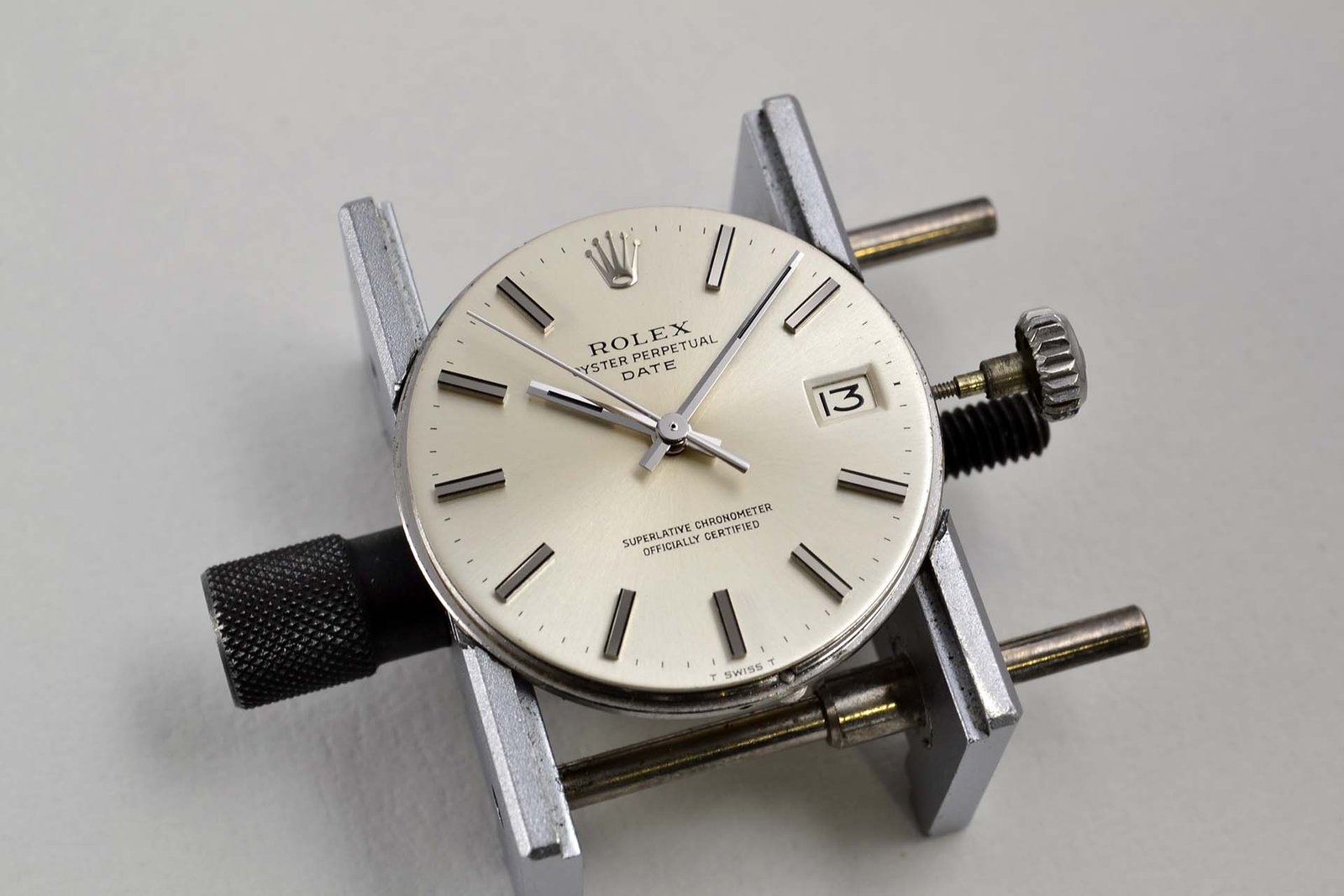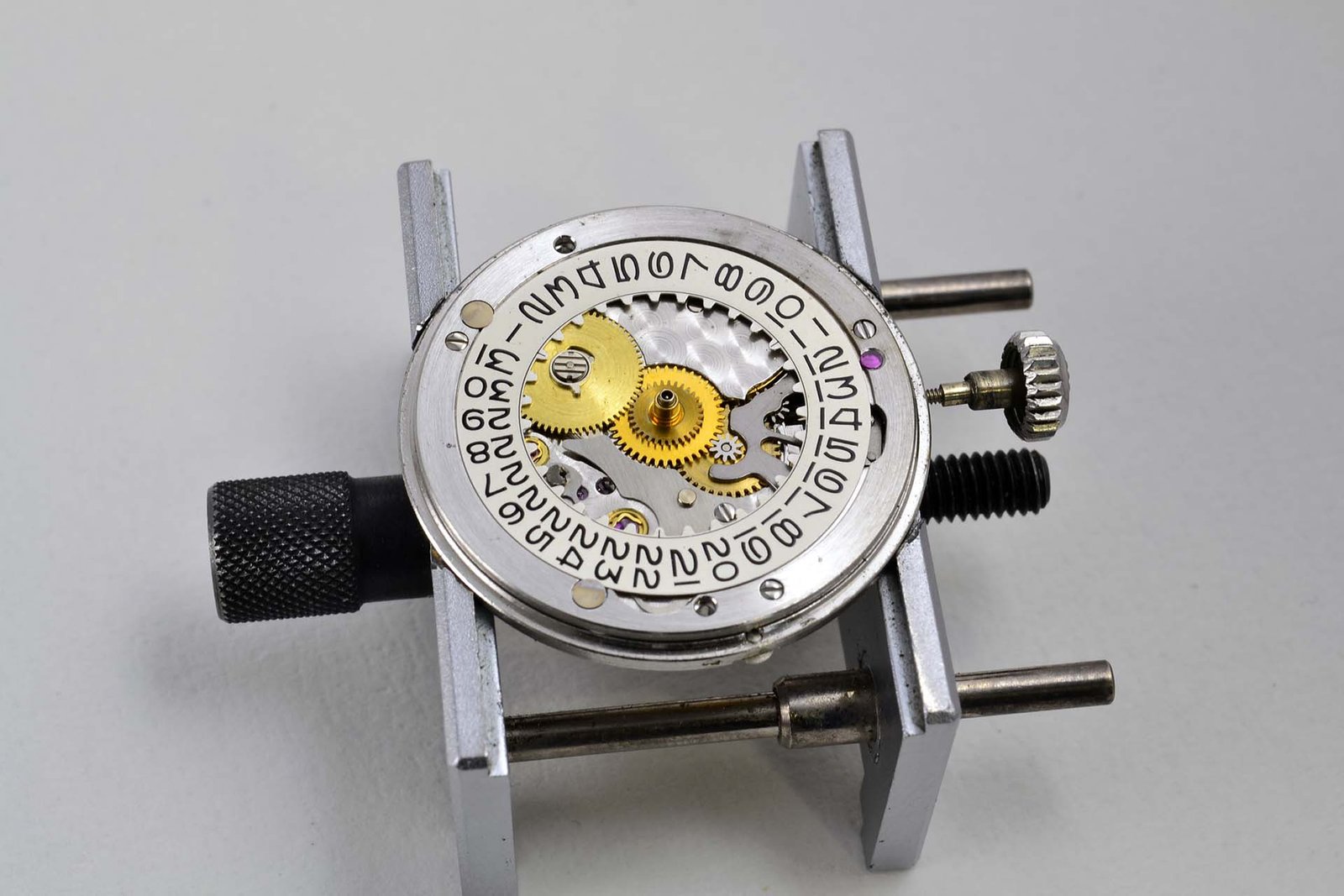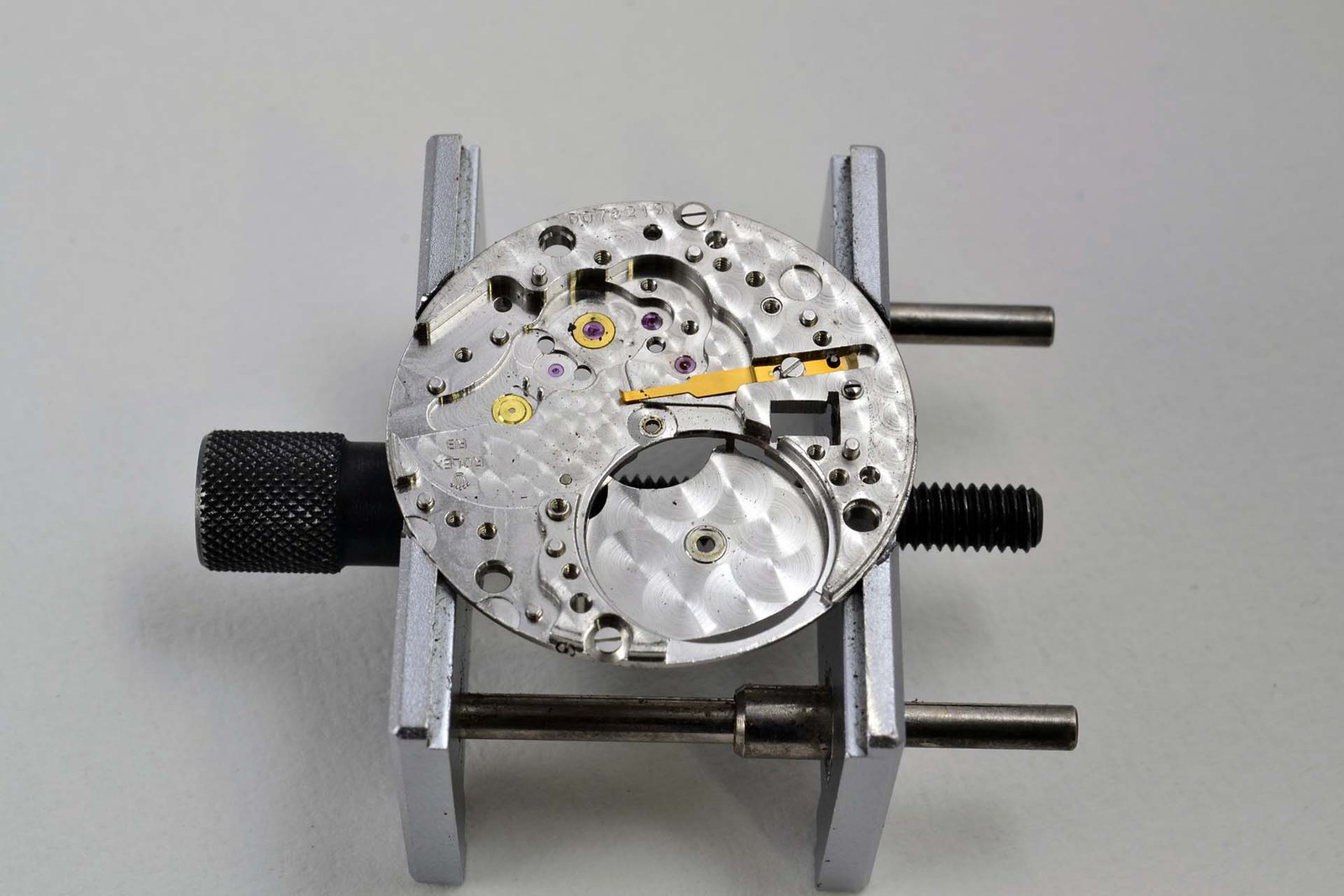 ______
The reassembly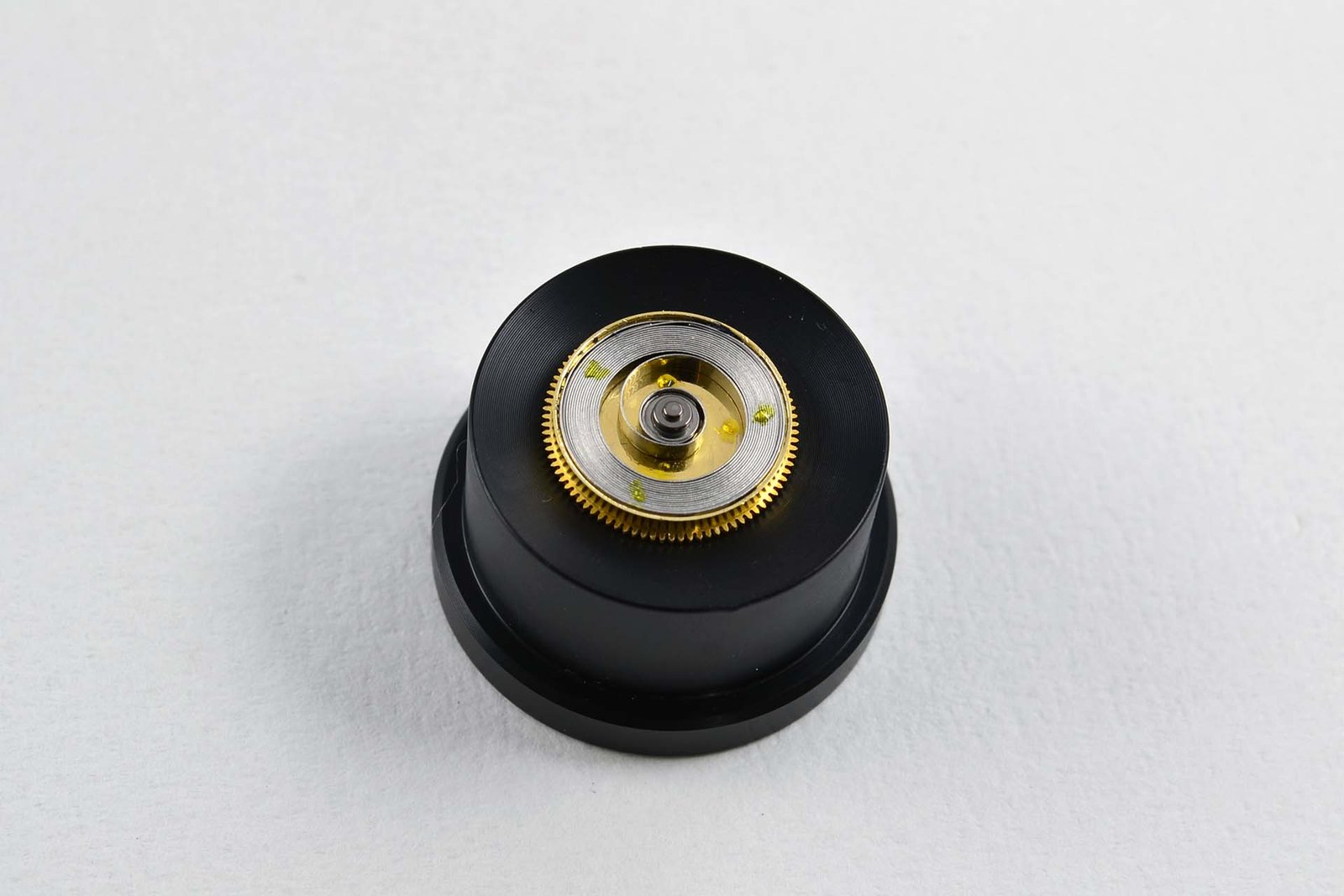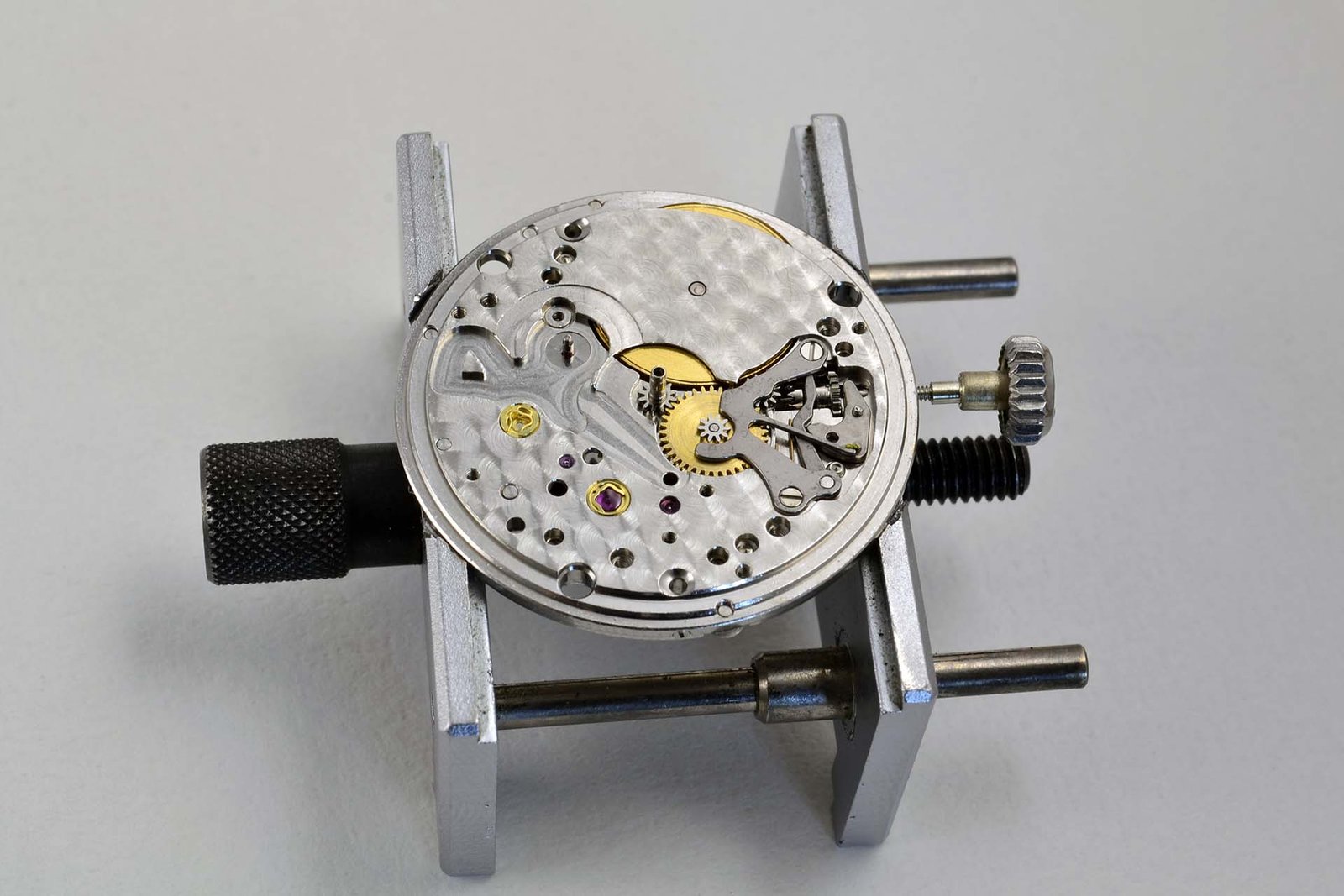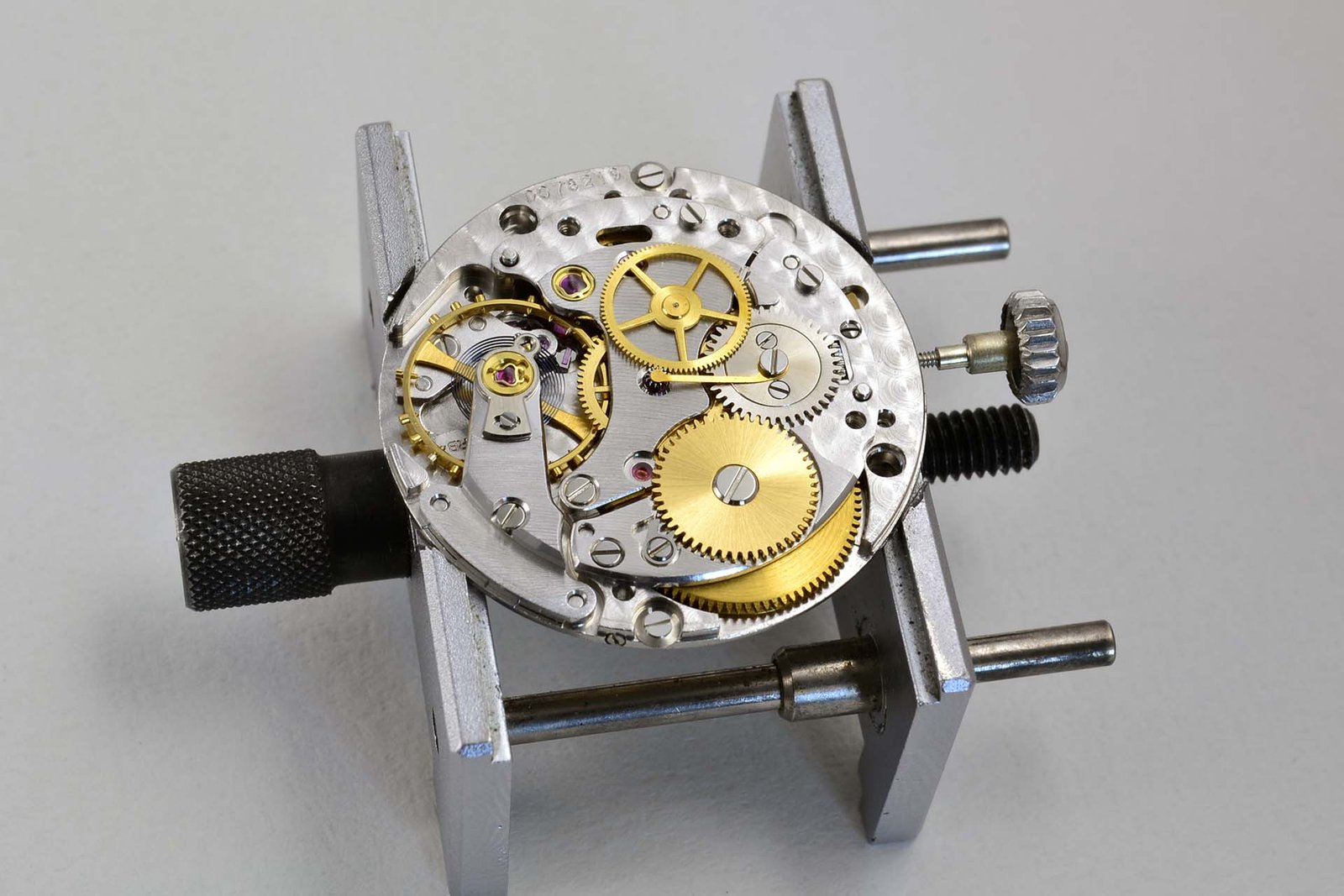 _____
Glass
_____
The result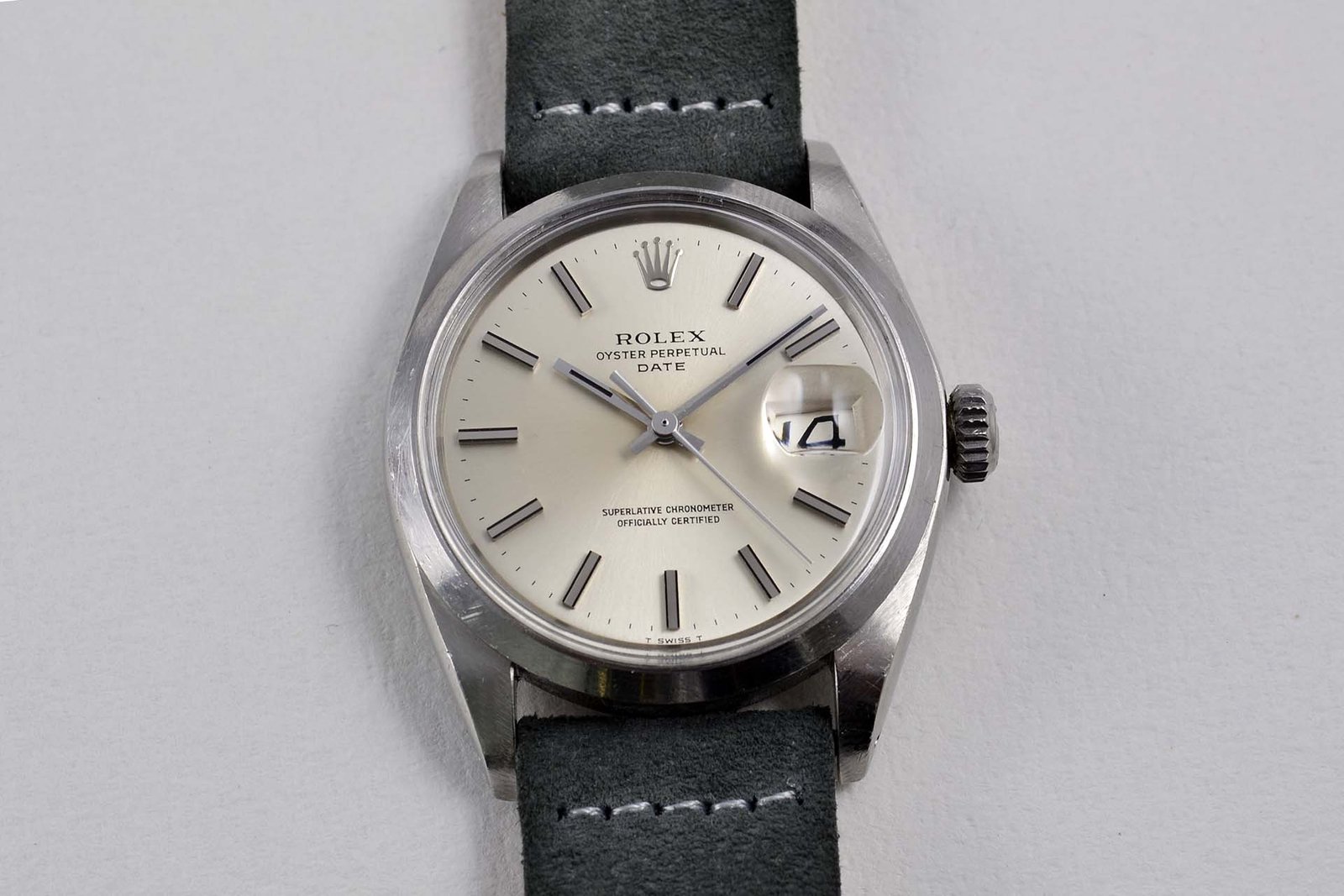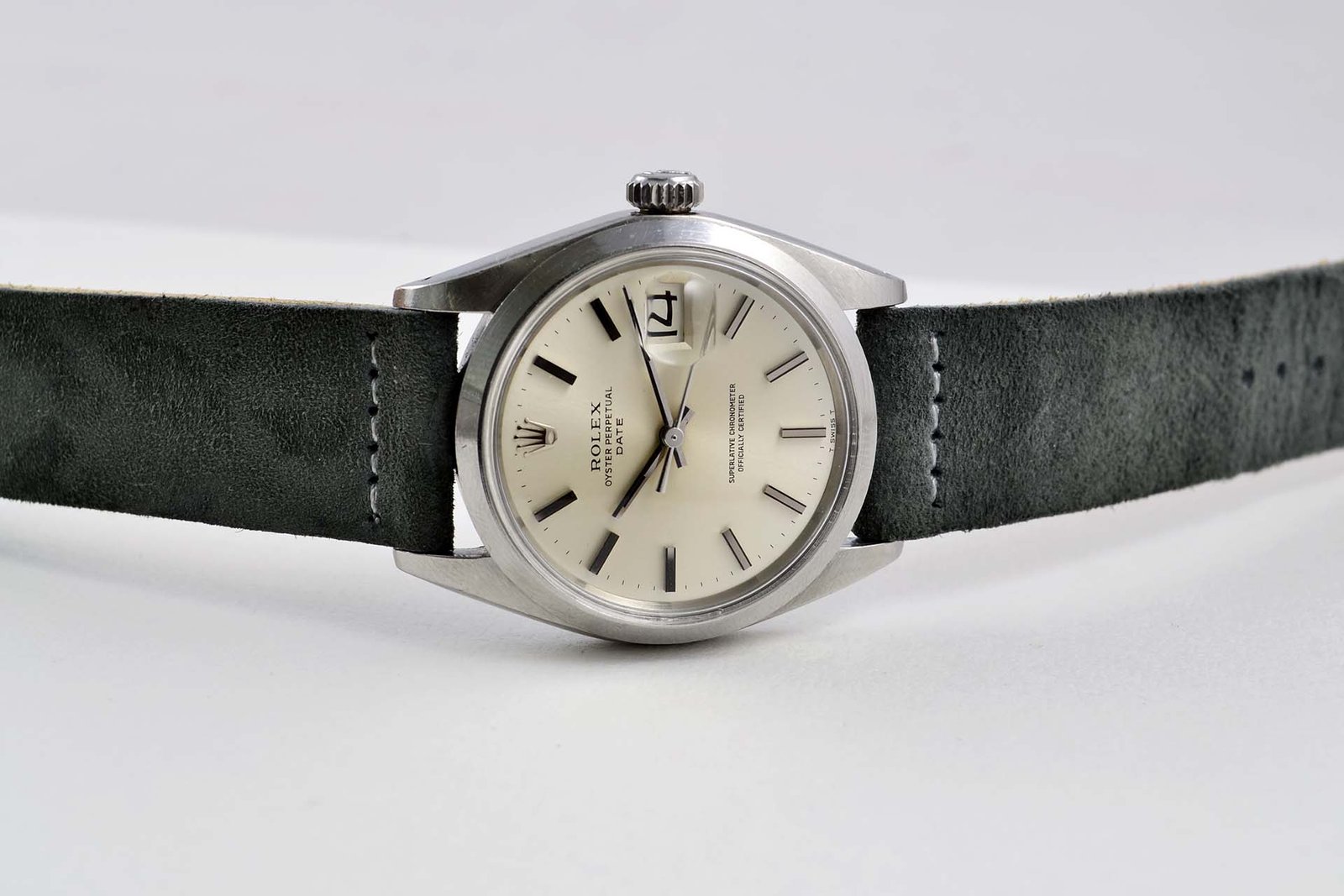 This Rolex 1500 is now in great shape. Equipped with its suede leather strap, it will be able to satisfy a collector of vintage watches because yes, the beauty is on sale in the shop.
Take care of yourself and your wrist!