Let's talk about this beautiful Rolex 6694.
This Oyster has had a long life in the Rolex ranges. Indeed, the reference 6694 was introduced at the beginning of the 60s and lasted until the end of the 80s. A fine career.
For me, it's the perfect watch for the collector taking their first steps into the Rolex universe. Relatively inexpensive, Rolex DNA is present with its cyclops glass and Oyster bracelet. Comfortable with a dressy or more casual look, this watch is definitely a "no brainer".
The one on the workbench today has a champagne colored dial and dates from 1972. Mechanically and aesthetically, this watch is in good shape but as its maintenance history is unknown I therefore prefer to service it.
_____
Disassembly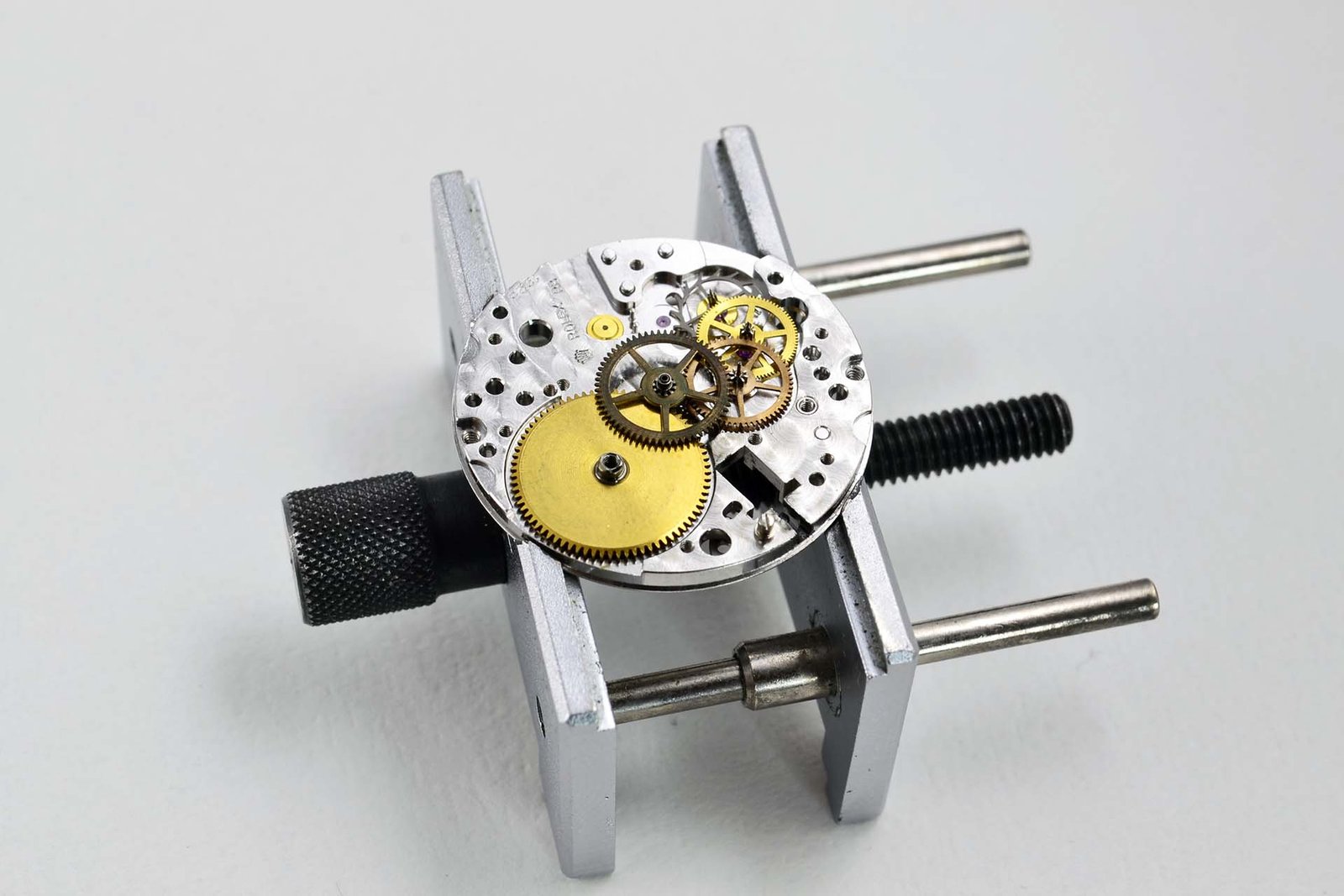 _____
The reassembly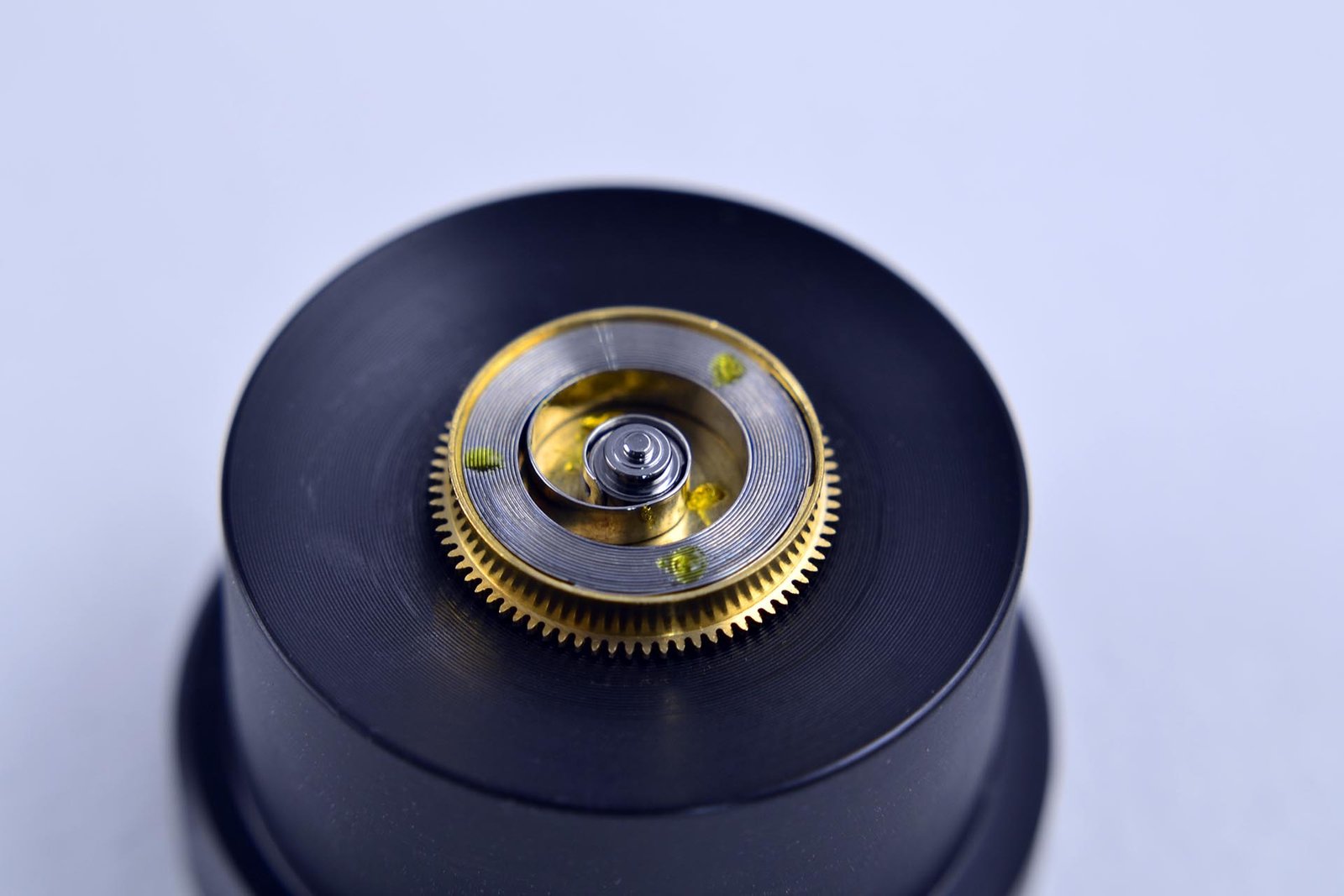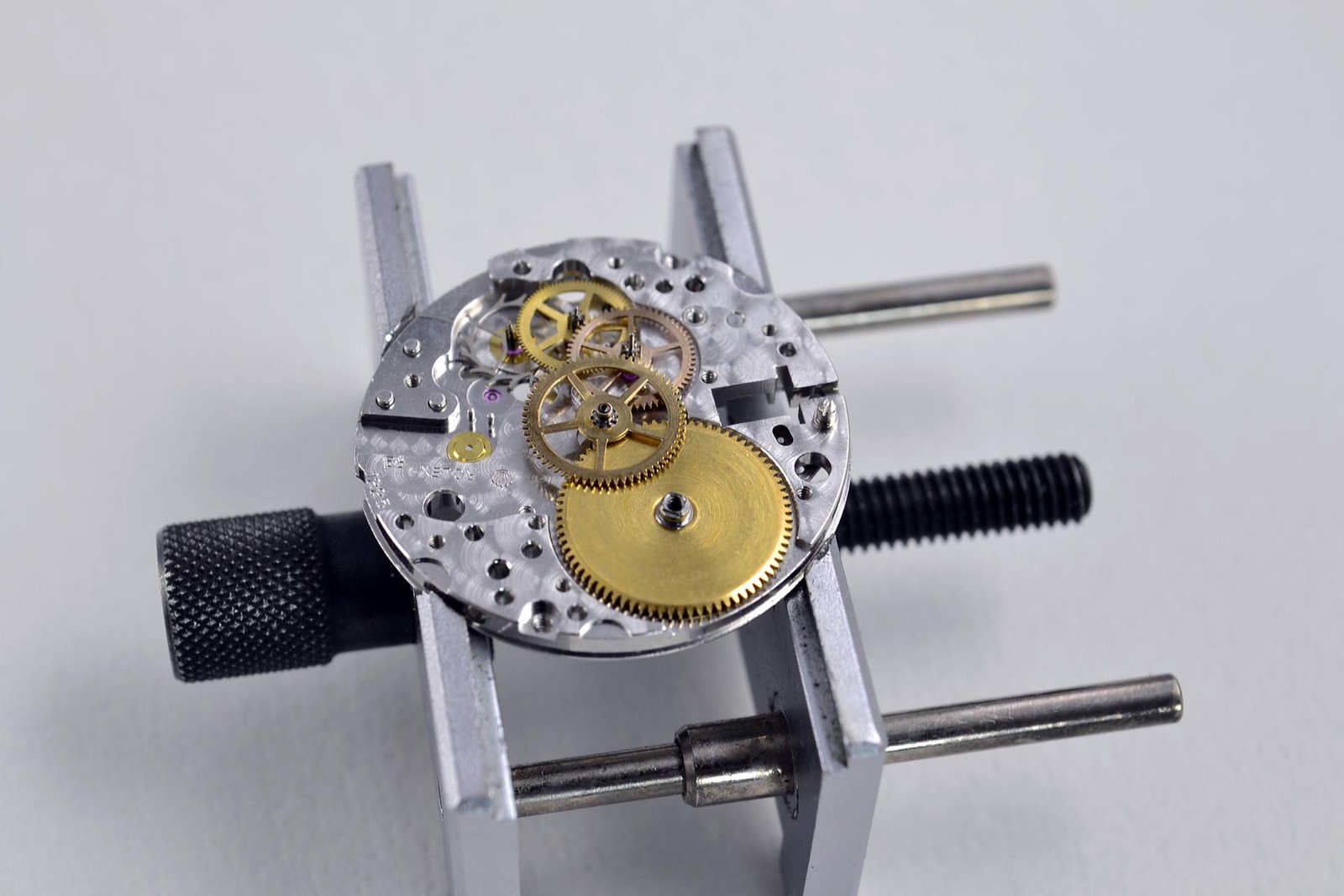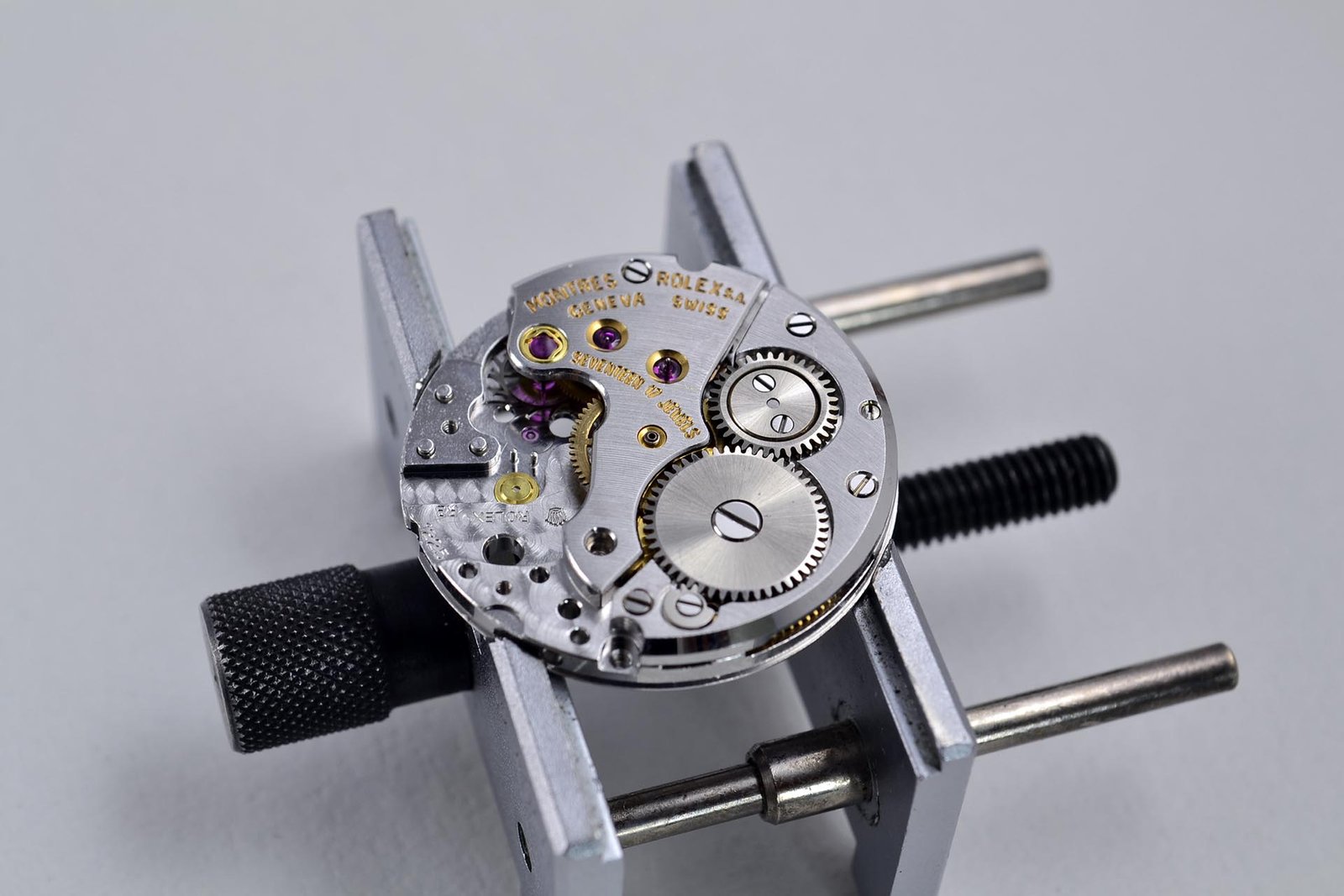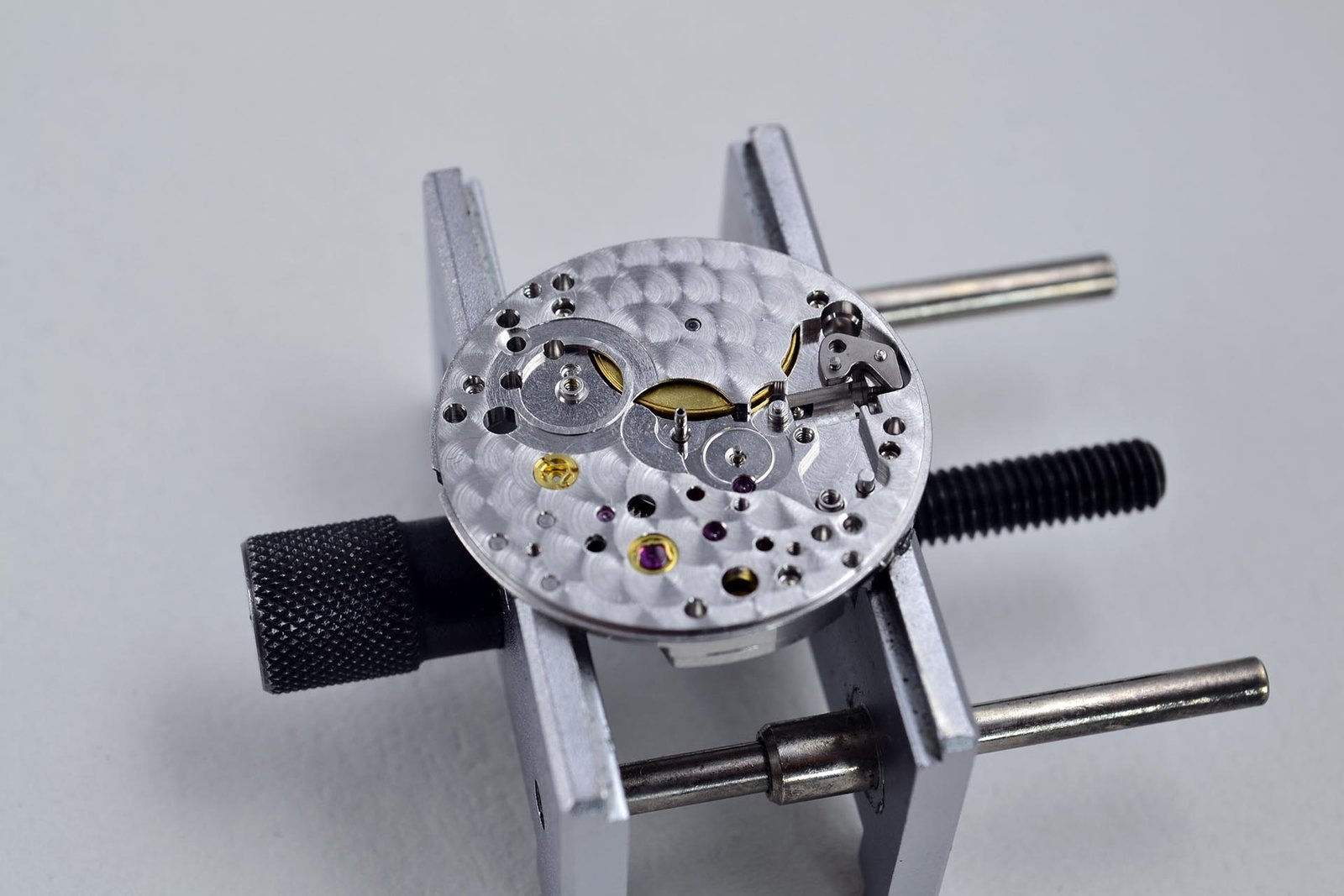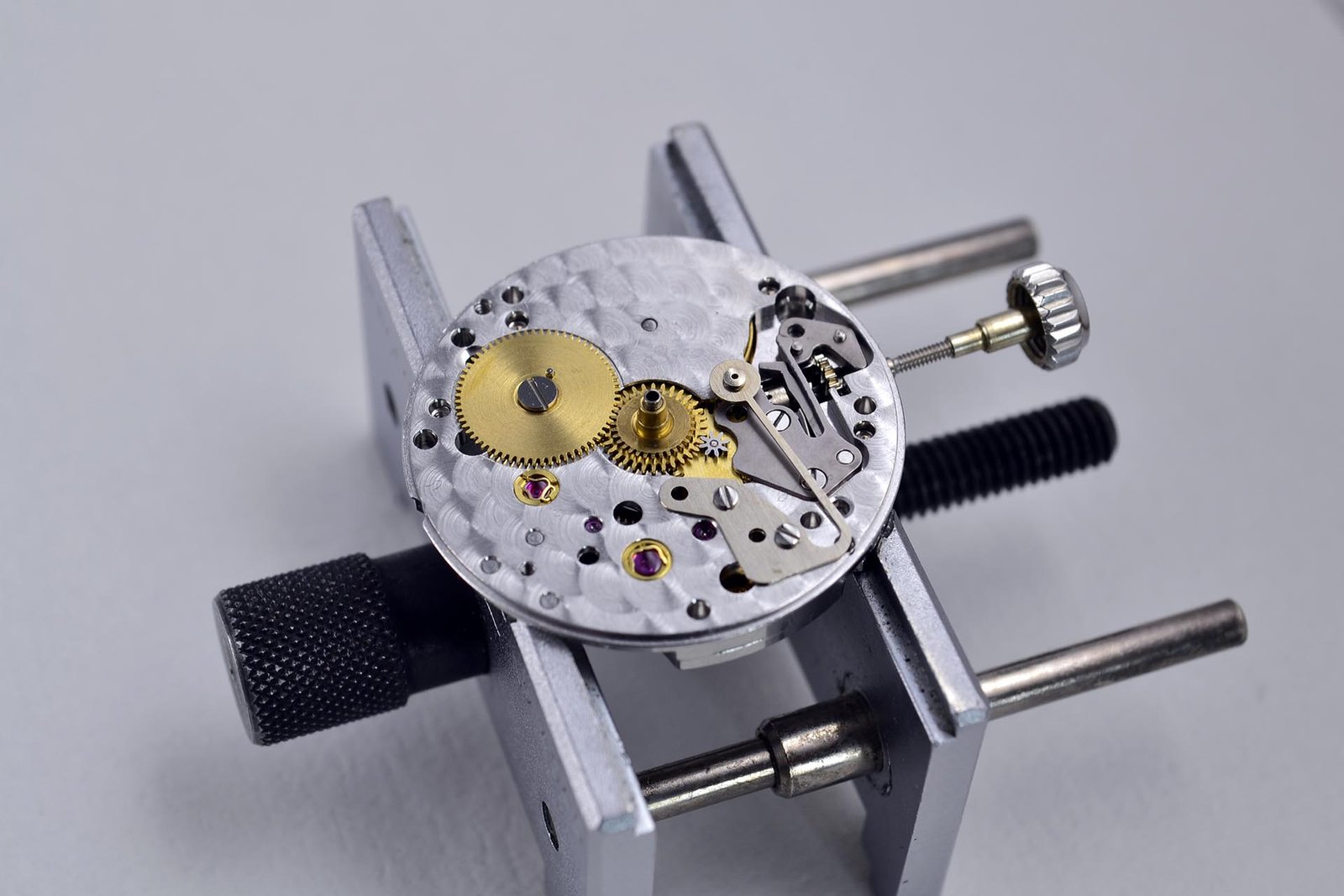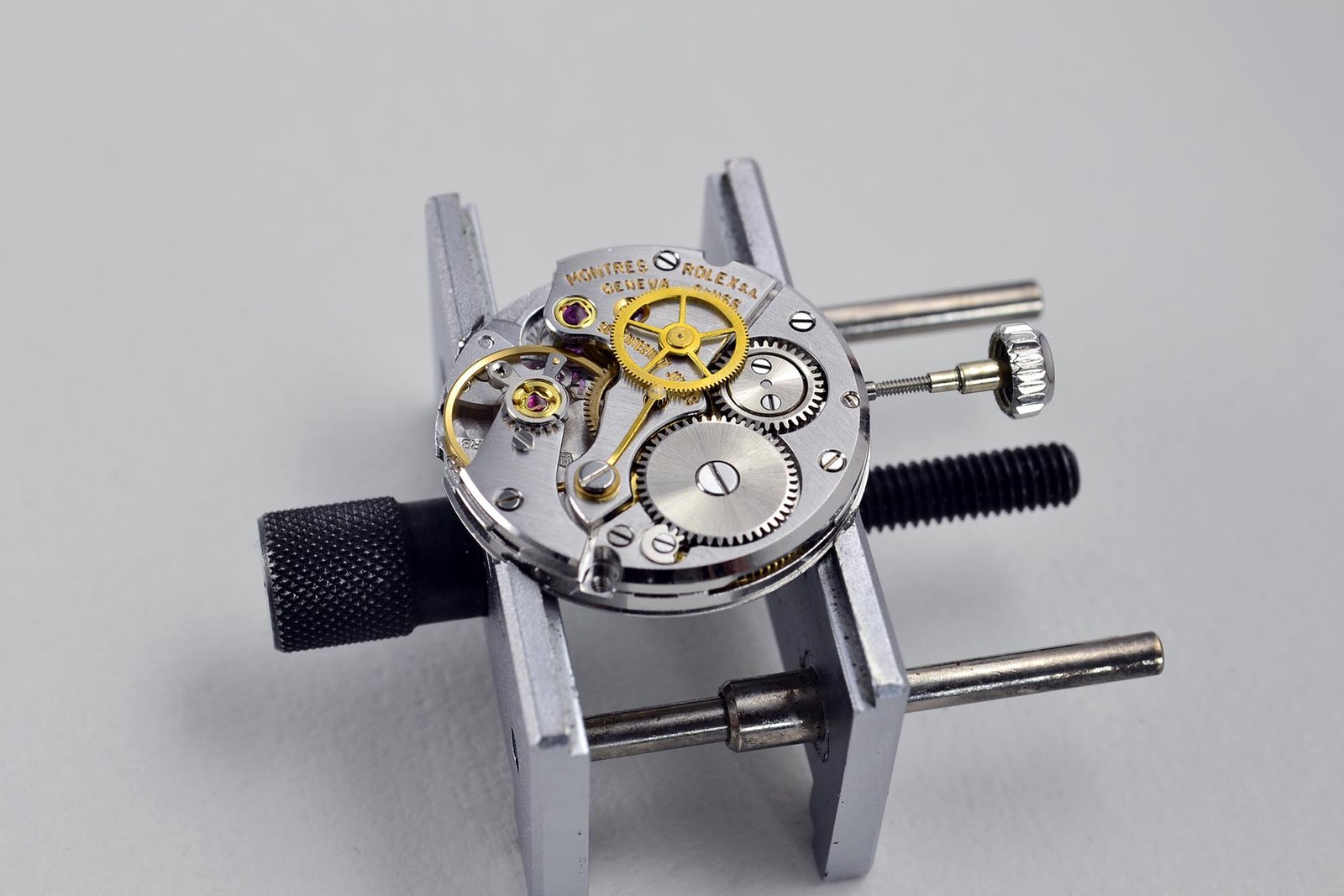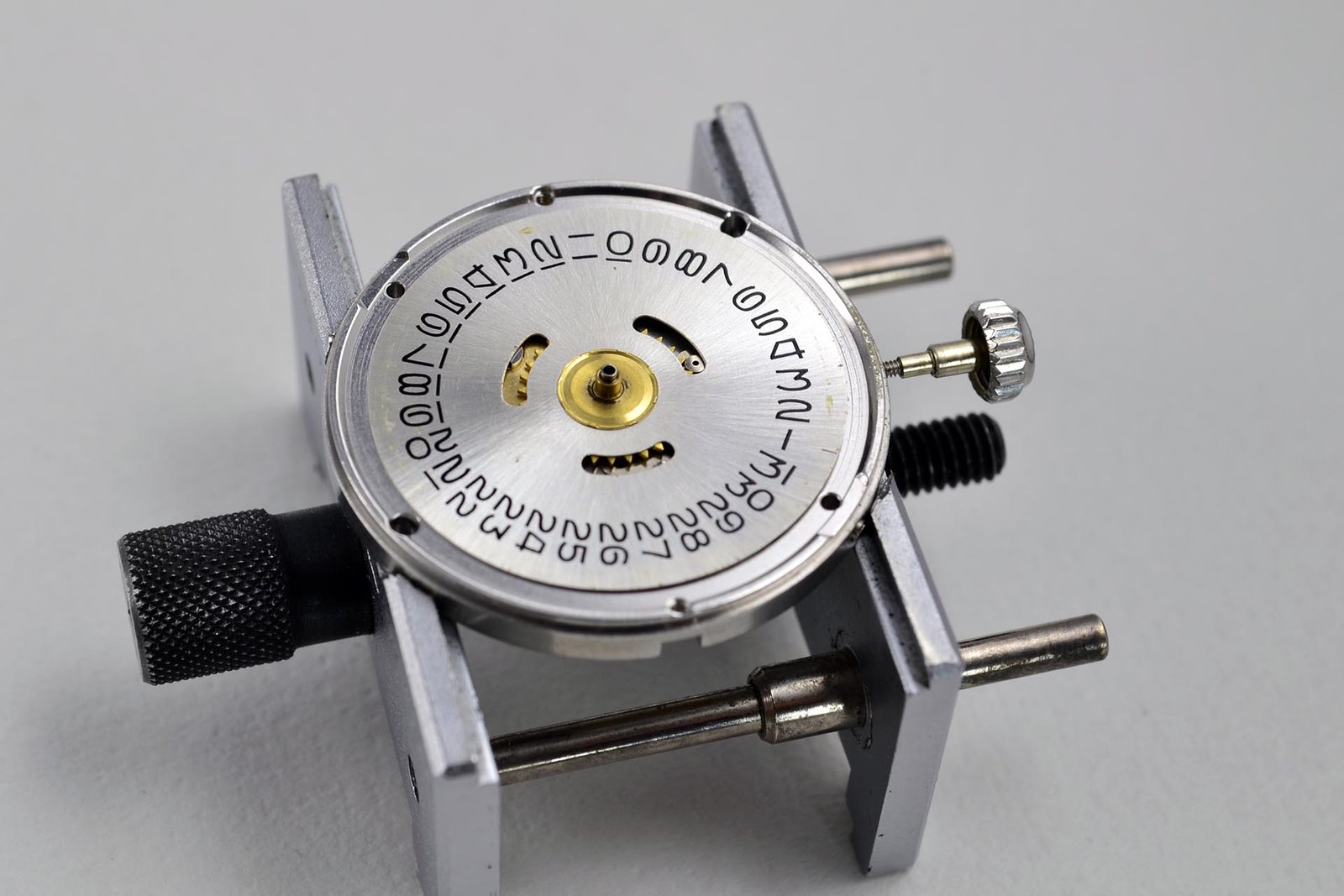 _____
Conclusion
This Rolex 6694 is now in great shape. Equipped with its Oyster 78350 bracelet with full links and its subtle champagne dial, it will be able to satisfy a collector of vintage watches because yes, the beauty is on sale in the shop.