Let's talk a bit about this beautiful Constellation and its rare finely brushed blue dial.
The Constellation range appeared at Omega in 1952. The movements are certified chronometers and the case backs are engraved with the effigy of the Geneva observatory as well as eight stars.
Watches elegant, precise and well finished.
The specimen which interests us bears the reference ST 168.0056 and dates from the early 70s. The shape of the case is said "C-Shape" on this reference, a variant of the cushion case. A brushed bezel and chamfers are also included and give a beautiful play of light to the whole. The movement is a Omega 1011stopwatch, with rapid date and stop second.
_____
State of play
From an aesthetic point of view, this watch is in good condition. Only the glass is missing, it is scratched and will need to be replaced.
Mechanically this watch runs very well but a thorough cleaning and fresh oils will not spoil the pleasure.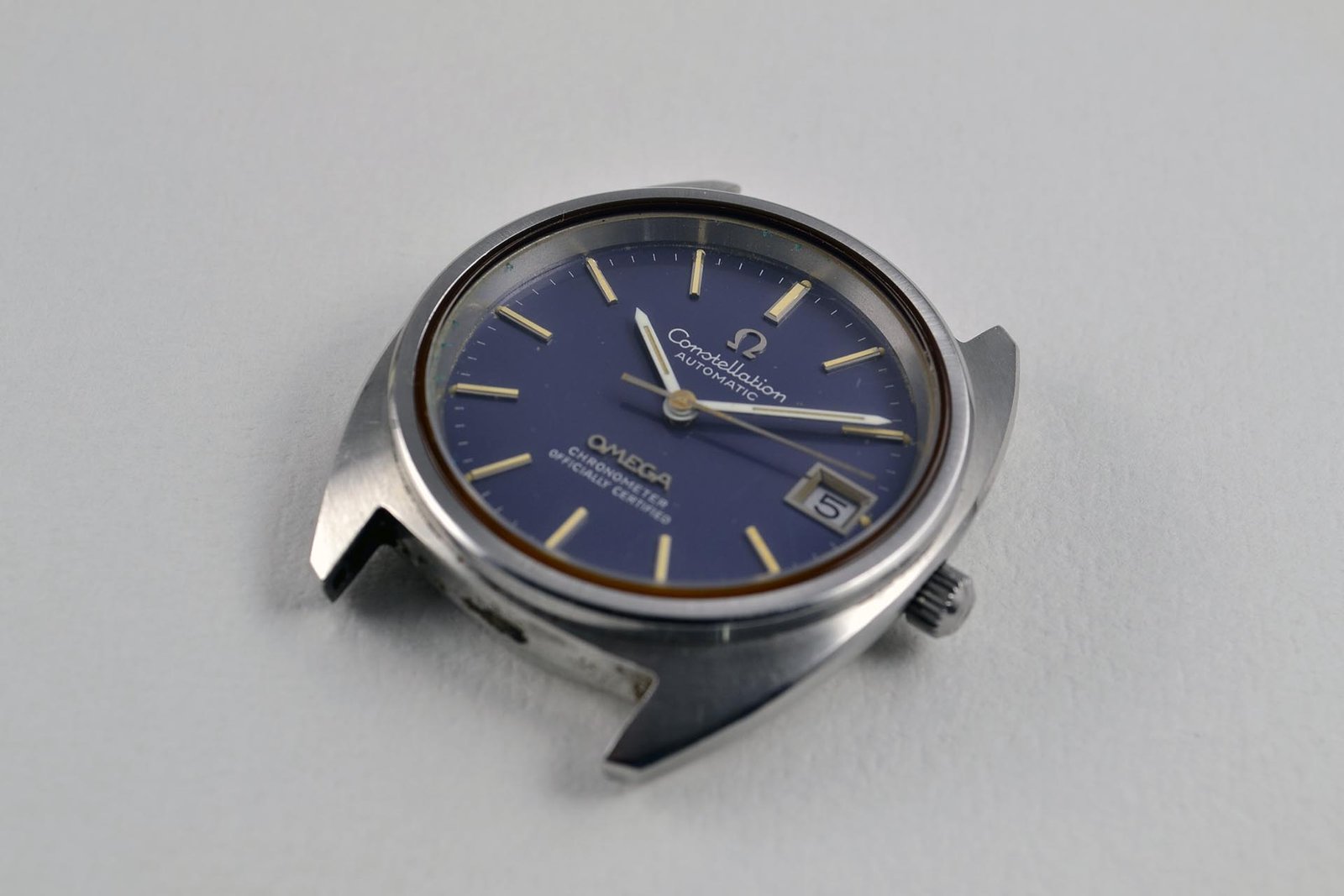 _____
Disassembly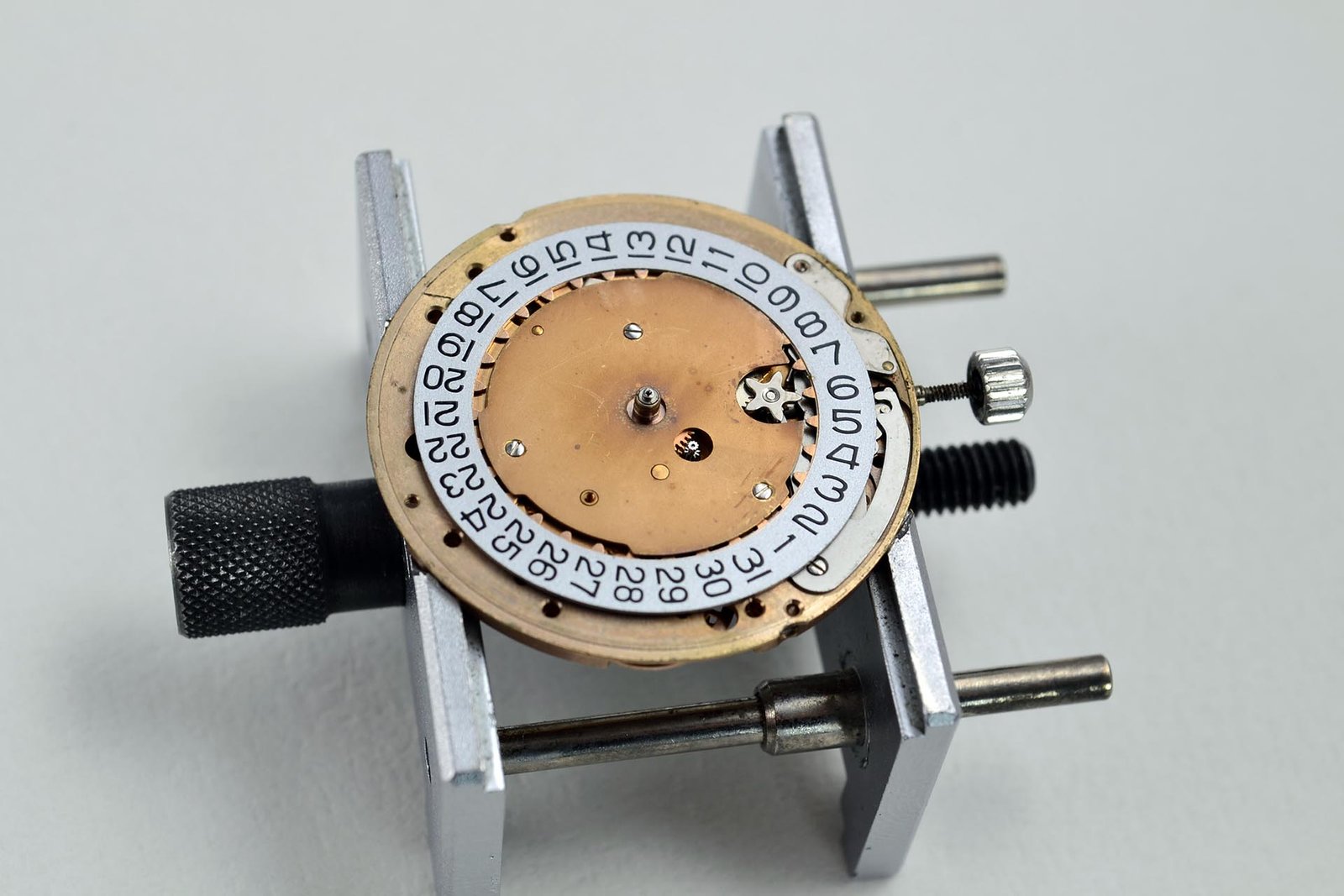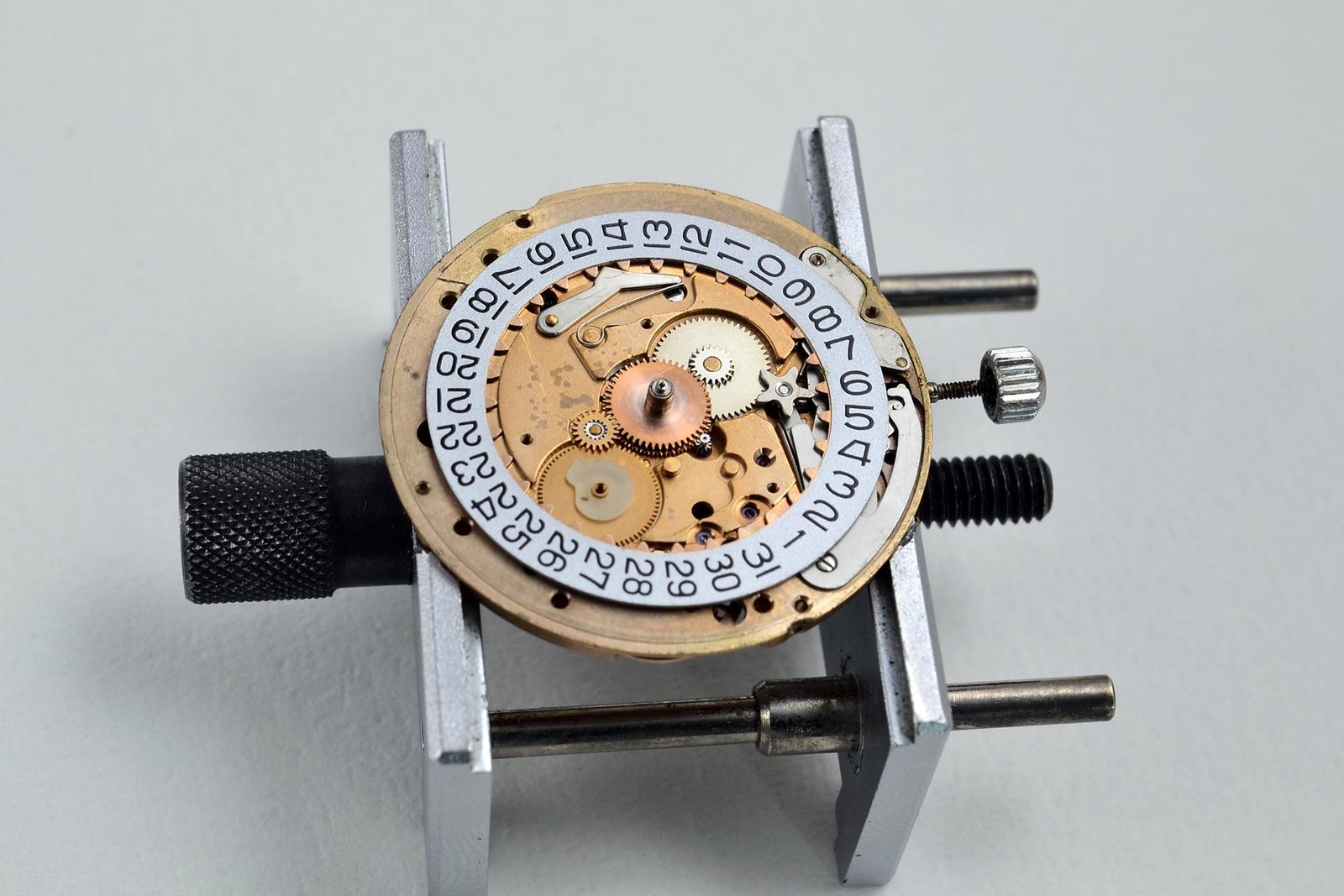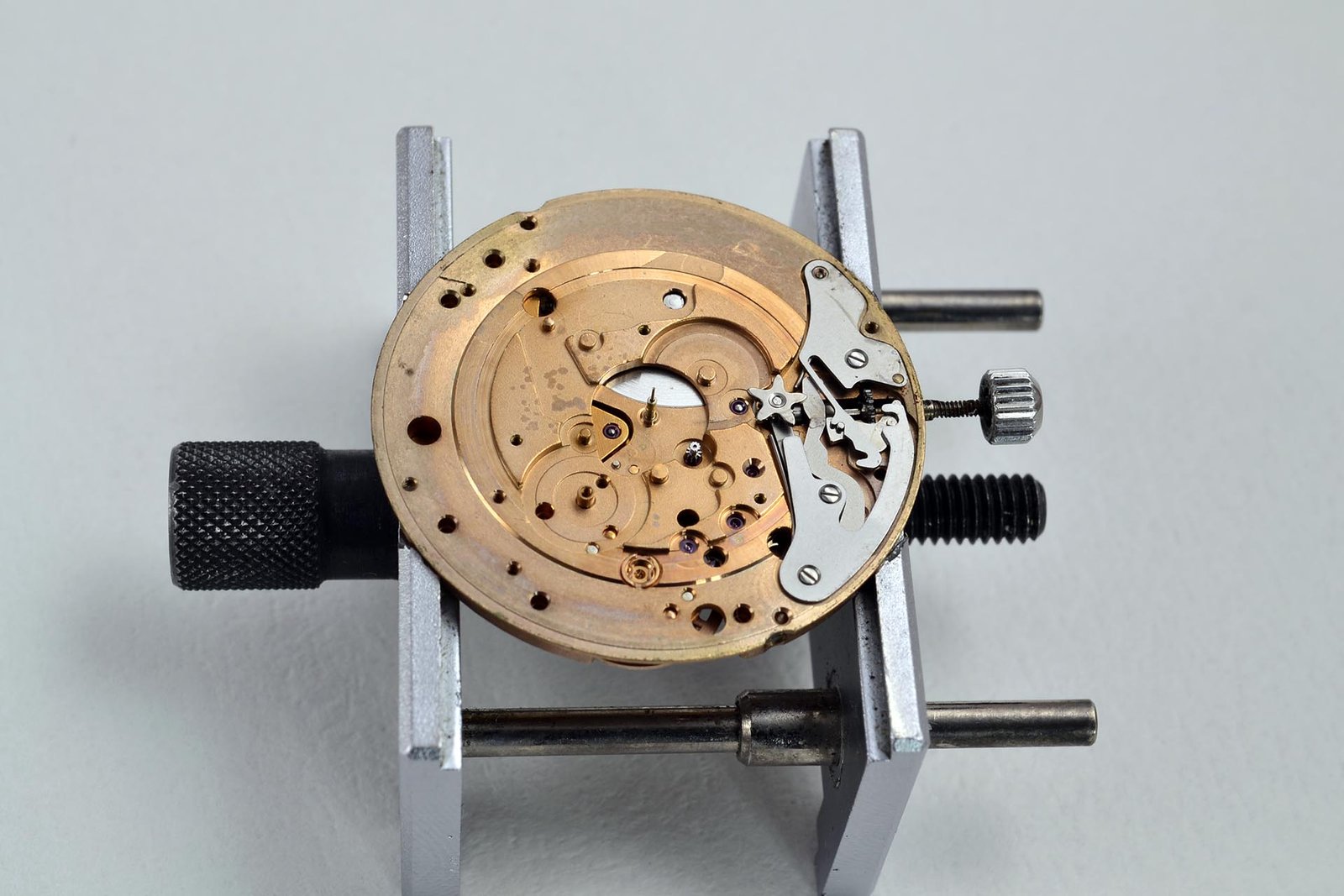 _____
The reassembly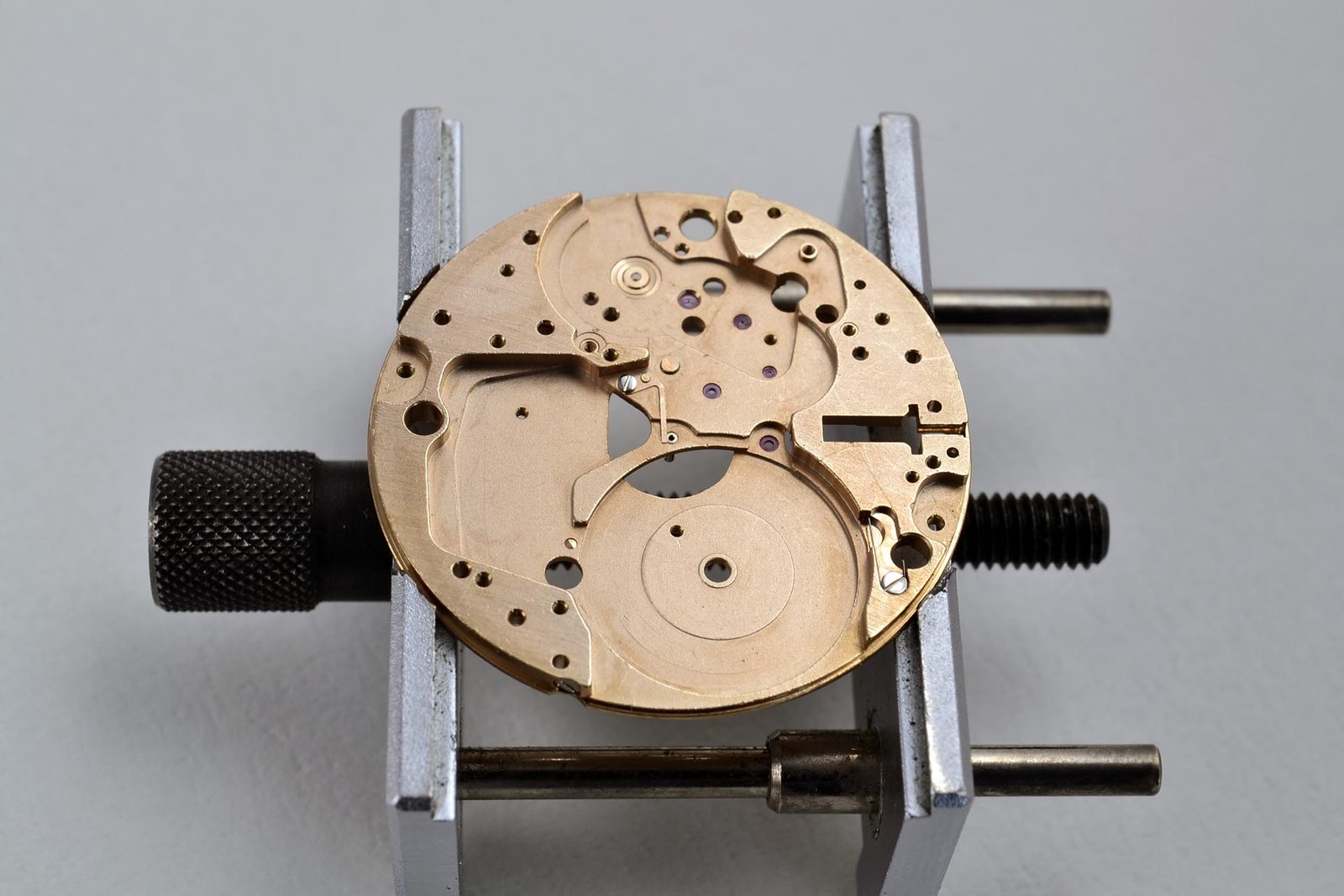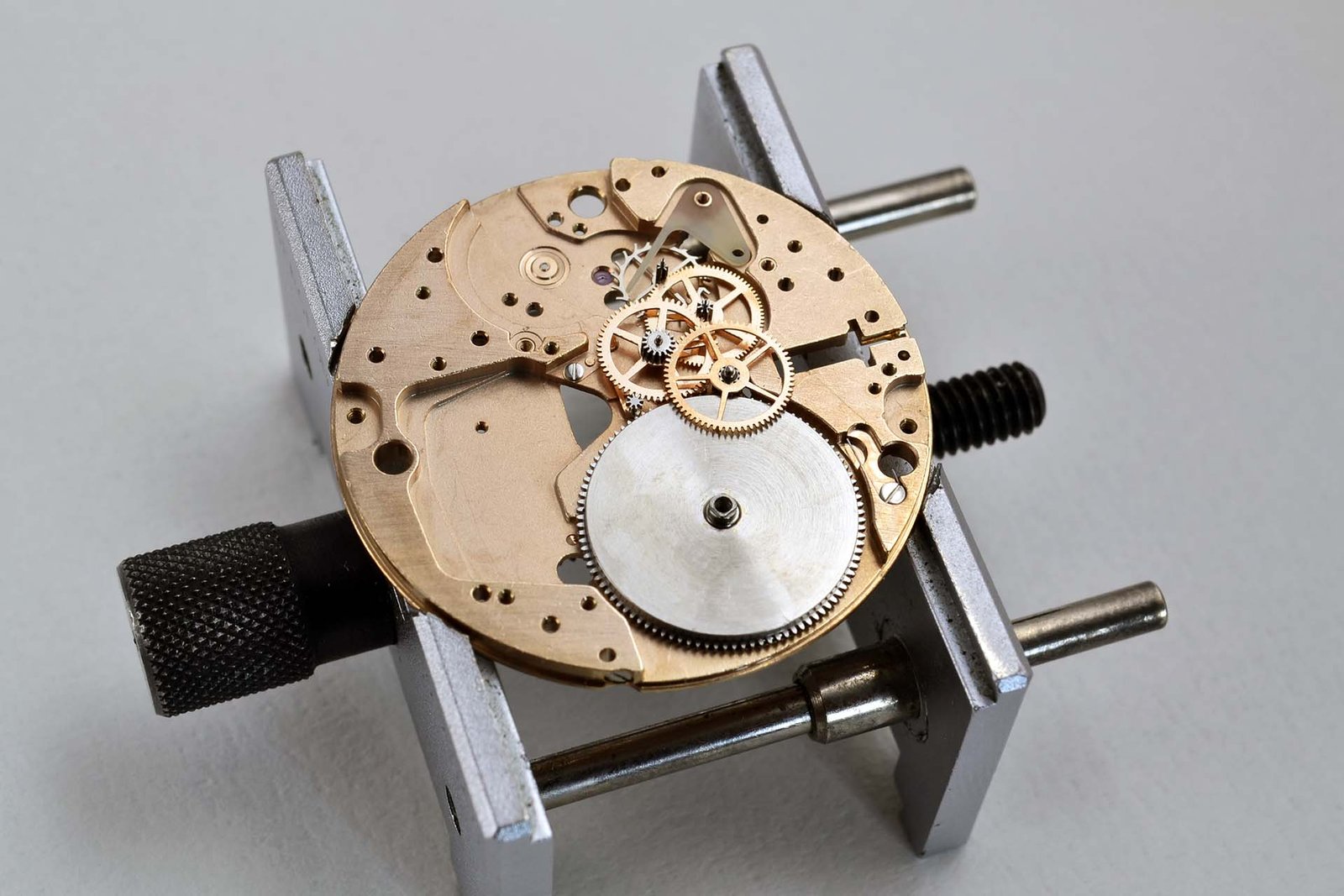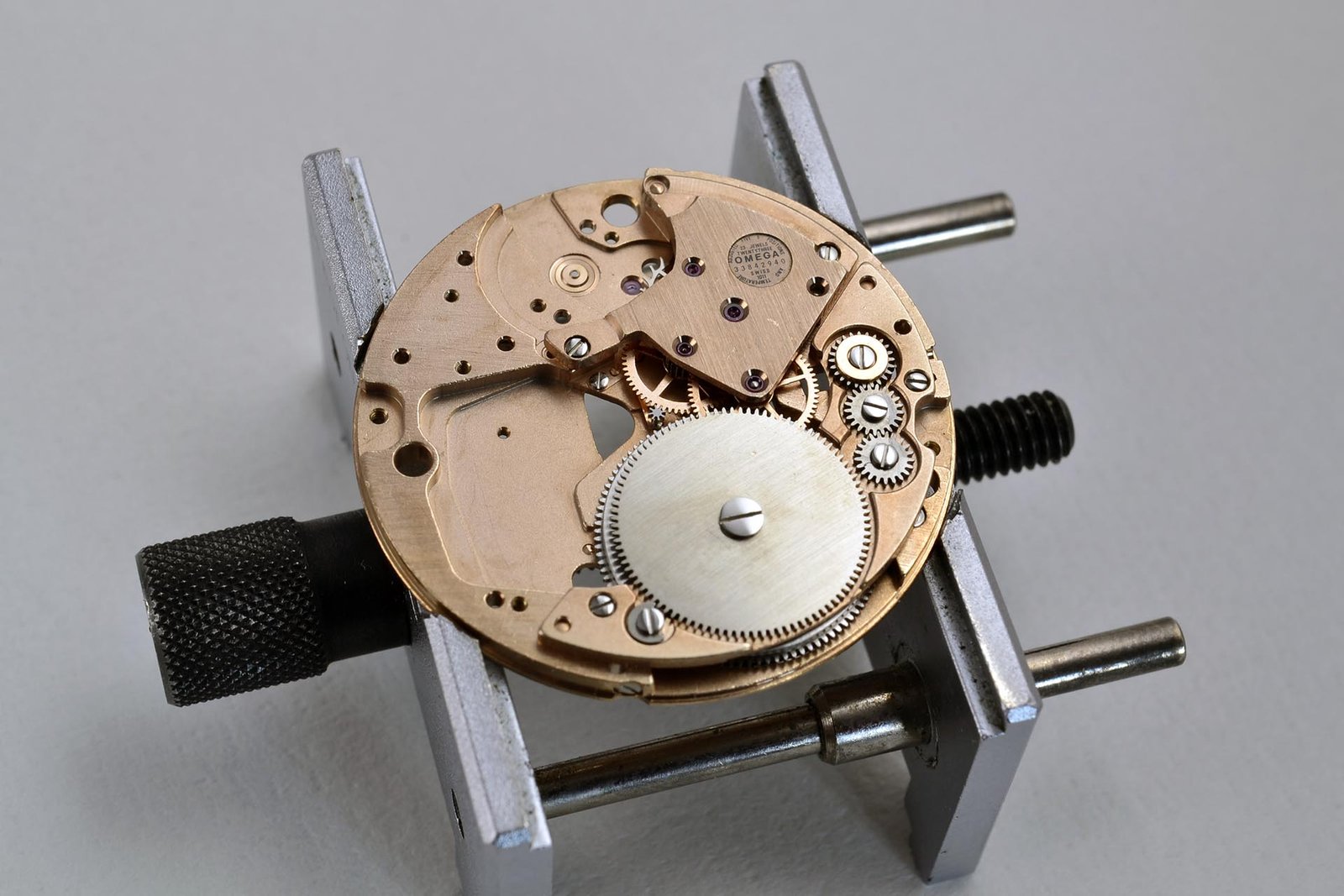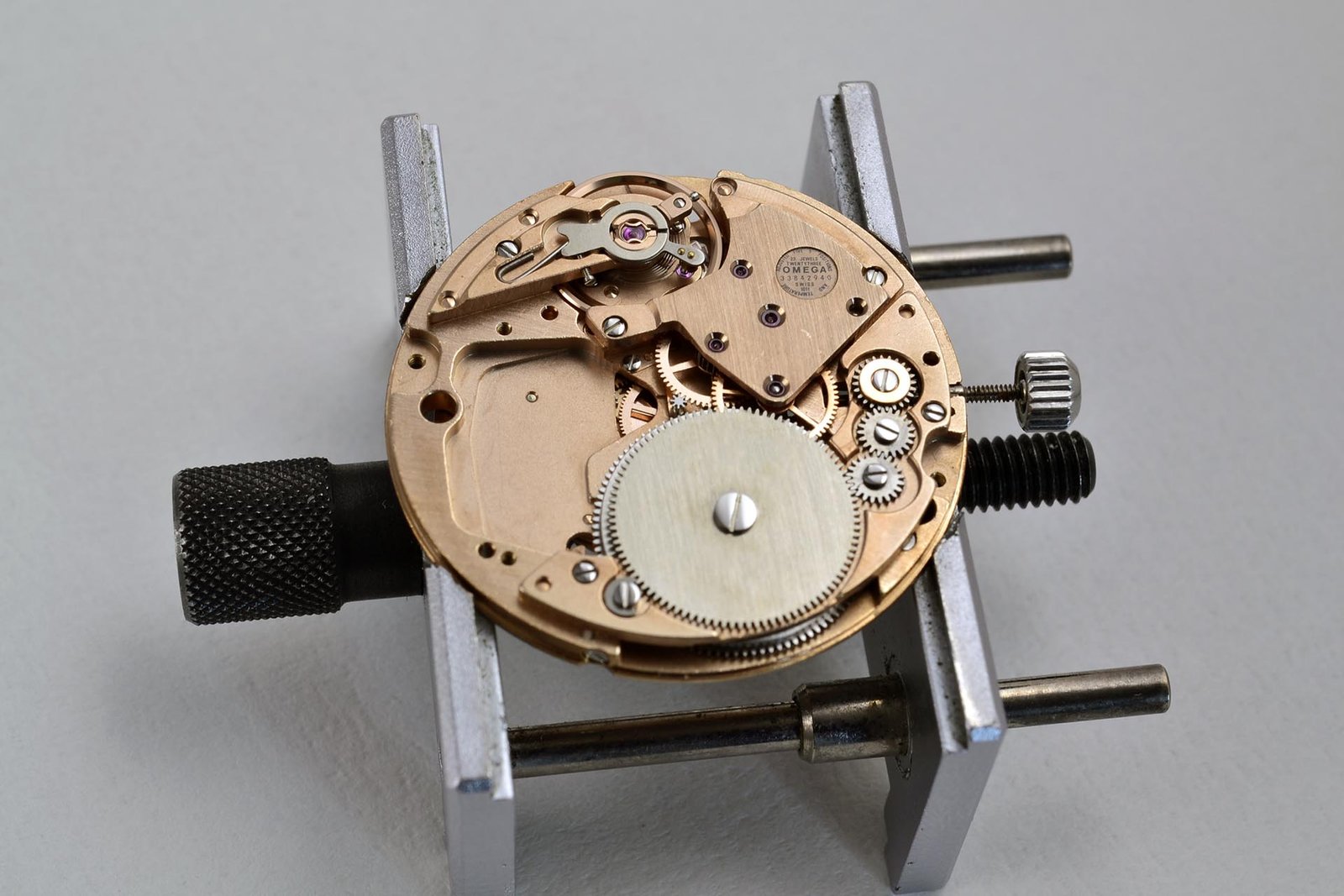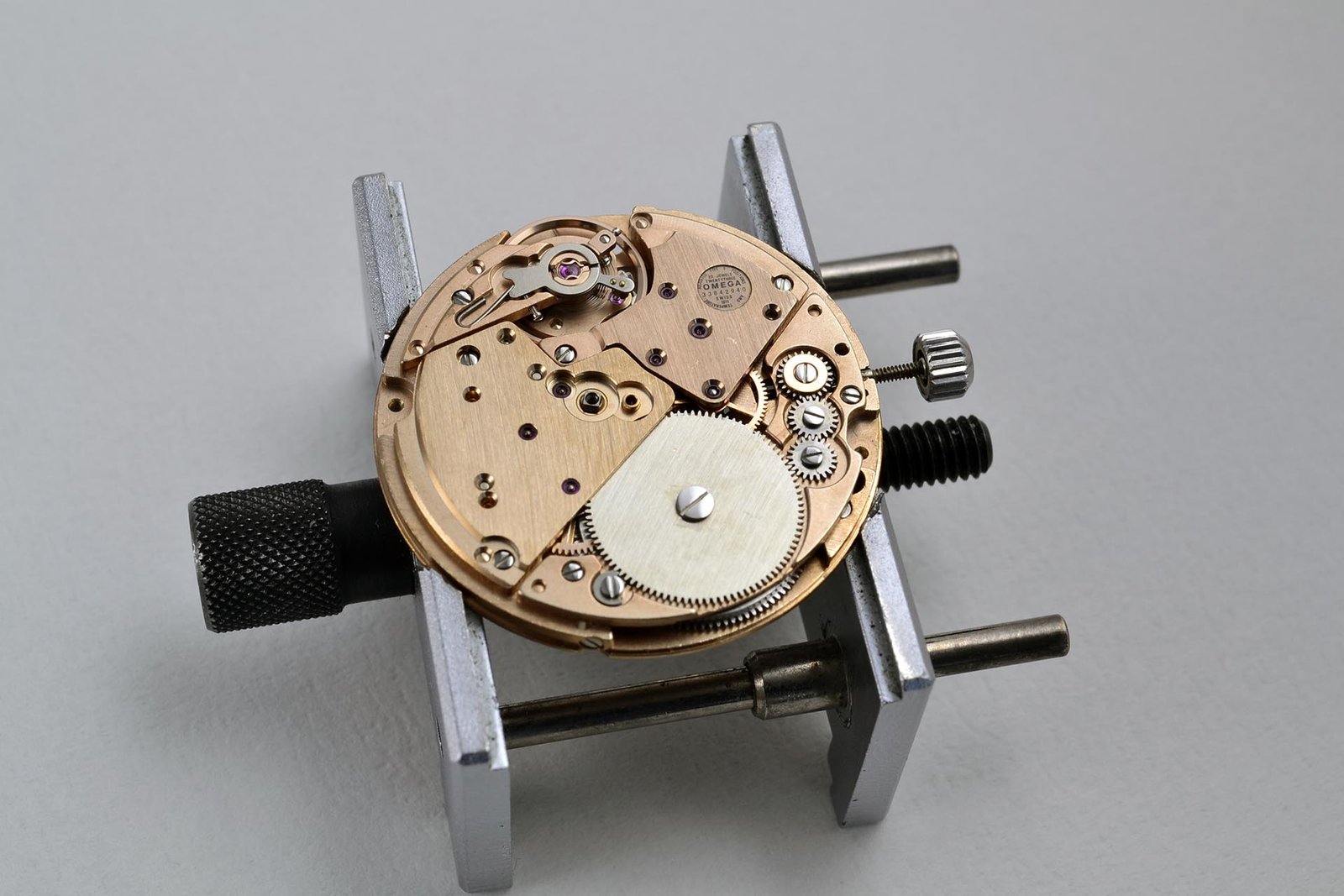 _____
Conclusion
This Omega Constellation is now in great shape. Equipped with its bracelet Omega 1040 says "Bricks" and its subtle blue dial, it will be able to satisfy a collector of vintage watches because yes, the beauty is on sale in the shop.