Since this week, a selection of Bucherer Certified Pre-Owned timepieces, the famous CPO, are available in the "Life", "Womenswear" and "Menswear" sections of the Mytheresa platform.
Bucherer at Mytheresa
Where fashion and already worn luxury watches meet
With its wide selection of more than 200 carefully chosen luxury brands, Mytheresa has established itself as a global reference for luxury shopping. Bucherer is pleased to announce that its fascinating collection of "Certified Pre-Owned" watches is now available to Mytheresa's discerning customers. The merger of these two luxury houses promises an unparalleled shopping experience, where you can discover many high-end watches and fashion items.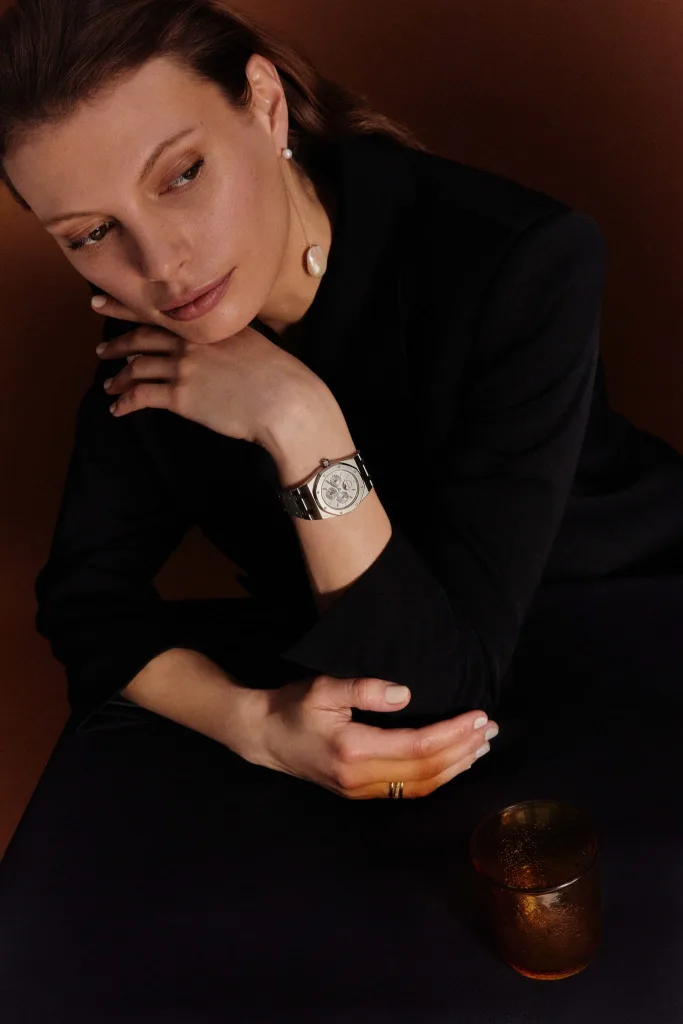 One of the world's leading online retailers of luxury fashion items
Founded in 1987 as a one-stop store, Mytheresa quickly expanded to open its online store in 2006. The platform offers a wide selection of luxury fashion items, including ready-to-wear clothing, shoes, bags, accessories, and now home décor items. Today, Mytheresa ships to over 130 countries. Thanks to its advanced digital expertise, exclusive products and content, and modern technology and analytics, Mytheresa is recognized as one of the world's leading references in online high-end fashion retail.
Bucherer Certified Pre-Owned
Dive into a new trend. Authenticated by experts and cherished by connoisseurs, luxury pre-owned watches are booming. Bucherer Certified Pre-Owned allows you to acquire a classic watch at an affordable price. Whether you want to keep it or trade it in, our ever-expanding list offers highly sought-after pieces. From once-worn icons to rare collector's items, every worn watch has a story, and it's up to you to write its next chapter.