Aero Designa brand specialized in aeronautical decorative elements, is at the origin of the Mach Watch Airspeed watch launched in 2018. Its particularity? It incorporates an original piece of Concorde. This year, the brand is launching a new model, the machmeter whose dial reproduces the machmeter of the famous and fabulous Concorde.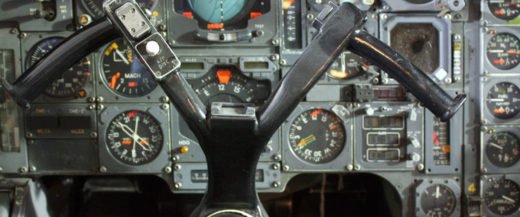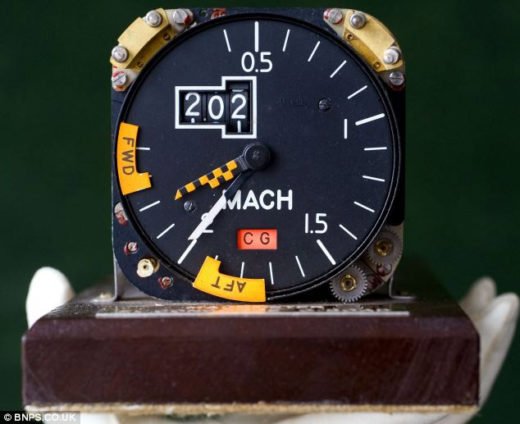 Each of the 50 Mach Watch Mach Meter incorporates a genuine Concorde Sierra Delta parta special example for enthusiasts.
This part comes more exactly from the rear part of the wing, at the level of the leading edge. It was worked in the form of a plate screwed onto the middle of the watch case. It is stamped with the reference and the date of circulation.
On the "motorization" side, the watch embeds, in its 10 ATM waterproof case, a Swiss Eta Valjoux 7754 GMT movement which offers a power reserve of 45 hours.
Price of the Mach Watch Machmeter: €7,200