In the movie shotgun wedding (2022) by Jason Moore, Josh Duhamel wears a Longines Hydroconquest in steel on a steel bracelet.
The story :
Darcy (Jennifer Lopez) and Tom (Josh Duhamel) gather their families for a destination wedding, but the ceremony is put on hold when gunmen take everyone hostage.
Now they must do everything they can to save their loved ones – if they don't end up killing each other first. Clearly not a masterpiece…
With : Jennifer Lopez, Josh Duhamel, Lenny Kravitz, Jennifer Coolidge, etc.
Jennifer Lopez stars in a surprisingly enjoyable romantic comedy that defies expectations and delivers a fun and lively experience. The film follows Darcy, portrayed by Lopez, who reluctantly agrees to a lavish wedding party organized by her insecure fiancé, Tom, played by Josh Duhamel. Tom, a struggling baseball player grappling with his recent dismissal from the team, is endearingly portrayed by Duhamel, with Ryan Reynolds serving as one of the executive producers and potentially eyeing the role.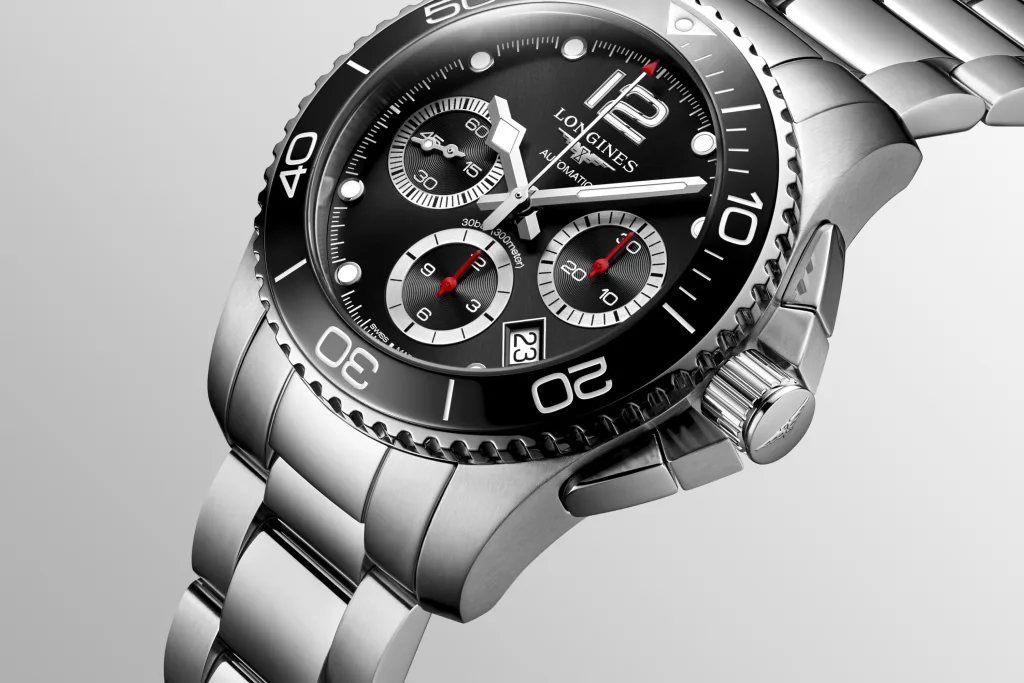 The movie boasts cleverly written dialogue and humorous plot twists from screenwriter Mark Hammer, resulting in a number of delightful comedic moments. Jennifer Coolidge delivers a standout performance as Darcy's eccentric future mother-in-law, Carol, nearly stealing the spotlight. Cheech Marin, renowned for his work in stoner comedies, and the acclaimed Brazilian actress Sonia Braga, known for her role in the critically acclaimed film "Aquarius," play Darcy's divorced parents, Robert and Renata. Despite the comedic nature of the film, Braga approaches her role with unwavering seriousness, adding depth to the material. Notably, Lenny Kravitz portrays Sean, Darcy's former boyfriend, an alpha male who is simultaneously muscular, sensitive, and amusing. His unexpected appearance at the wedding sparks a whirlwind of jealousy within Tom.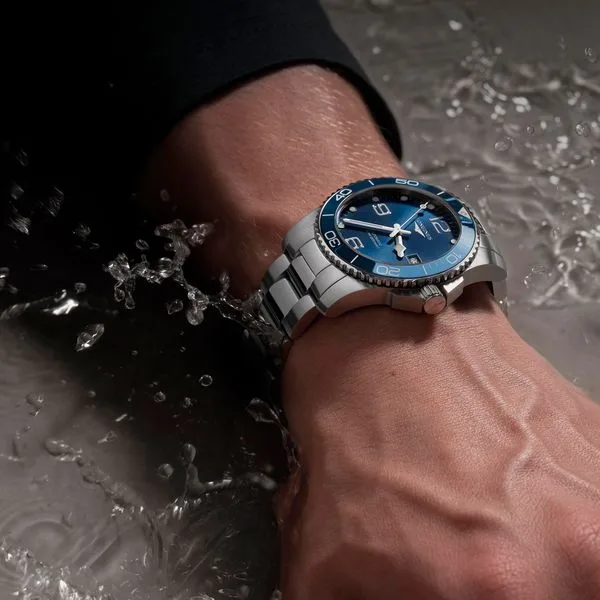 However, just as the couple is on the brink of breaking up, a group of menacing pirates arrives on a speedboat, armed with guns and grenades. Their aim is to hold everyone hostage and extort a multimillion-dollar ransom from Robert, who happens to be wealthy. Amidst the chaos, Tom and Darcy manage to evade capture, becoming the only hope to save the day and salvage their marriage. While the storyline may contain some clichés, Hammer's ability to maintain a steady stream of humorous dialogue and the film's energetic pace sets it apart from recent romantic comedy endeavors such as George Clooney and Julia Roberts' "Ticket to Ride."
In conclusion, this romcom starring Jennifer Lopez, defies expectations and delivers an enjoyable and entertaining experience. With its goofy charm, clever writing, and notable performances from the cast, the film manages to rise above its conventional plot elements and provides a refreshing take on the genre.