Whether Johnny Hallyday has blazed a lot in cars and motorcycles, it has done the same in the field ofwatchmaking wearing beautiful watches.
If most of his watches are far from affordable, he nevertheless wore a very accessible model that I present at the end of the article.
Otherwise, fans can fall back on Johnny Hallyday's famous necklace.
A little overview of the tocantes of the taulier…
cartier
1963, Johnny Hallyday poses with Sylvie Vartan at the wheel of a Ferrari which he will bend in front of the Olympia shortly afterwards (see Johnny Hallyday's cars).
On his wrist, a very classic Tank de Cartier. This line was developed by Louis Cartier in 1917, inspired by the design of the Renault FT armored tanks.
A classic and safe choice.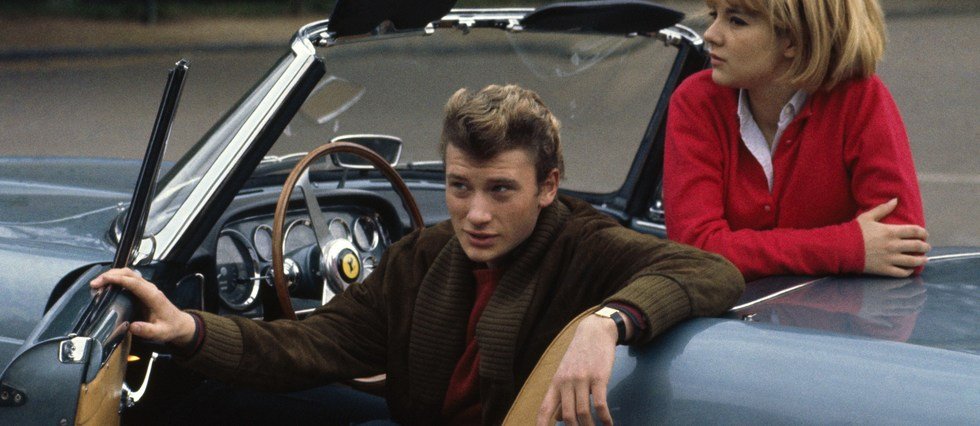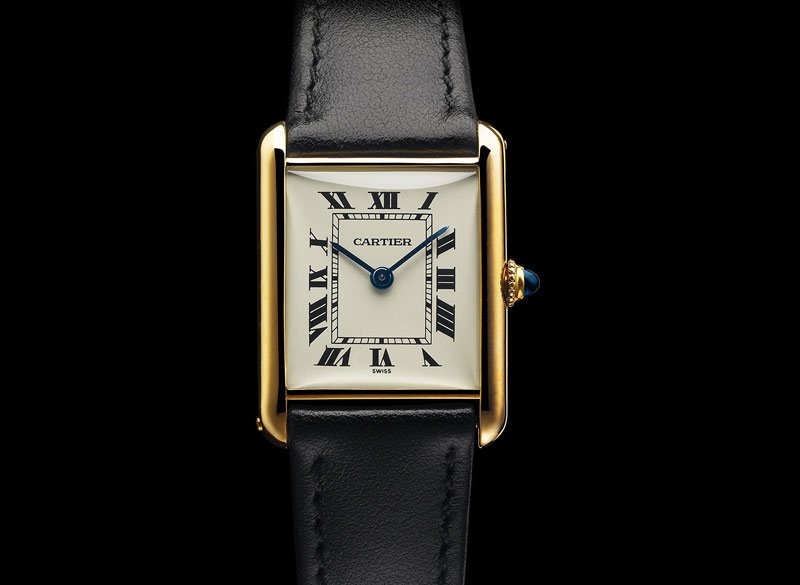 rolex
In the 80s, Johnny Hallyday gave in to the temptation of rolex with a Oyster Perpetual Datejust gold and steel.
It will not be his only role model. He will continue with a Day-Date gold and a superb Daytona steel (ref. 116520) in the 90s.
The diameters of the boxes are then still reasonable. It will get worse over time…
Panerai
Around the 2000s, Johnny wears a Panerai Luminor Marina. A military diver's watch with a 44 mm case water resistant to 300 meters and a good 3-day power reserve.
Chanel
Then married to Laeticia Hallyday, the couple appears with a ceramic J12 watch from Chanel.
This watch created in 2000 met with great success.
A pendulum on the wrist
A 51 mm diameter case! The fashion for large watches marked the years 2005-2010.
The very (too) big watch Mangusta Supermeccanica Swiss Chronograph worn by Johnny experienced hours of glory before falling into oblivion.
Breitling
Breitlingyes, but not just any: Johnny opted for the first version of the model Emergencya big watch of 50 mm.
This watch, hold on tight, embeds a beacon allowing you to be spotted more than 150 km away in the event of an emergency.
Harry Winston
In 2006, we see on the wrist of the owner a Harry Winston Z6 in Zallium, a completely new alloy.
The watch equipped with a minute repeater is also equipped with an alarm. The 44mm case is water resistant to 100 meters.
Only 350 pieces were produced.
Audemars Piguet
At the house of Audemars PiguetJohnny chose a mythical model: the Royal Oak (ref. 15400).
Back to the reasonable size level since the diameter of the case is 41 mm.
This watch will remain on his wrist for a long time before ending on that of Laeticia Hallyday who now wears it.
His simplest and most accessible watch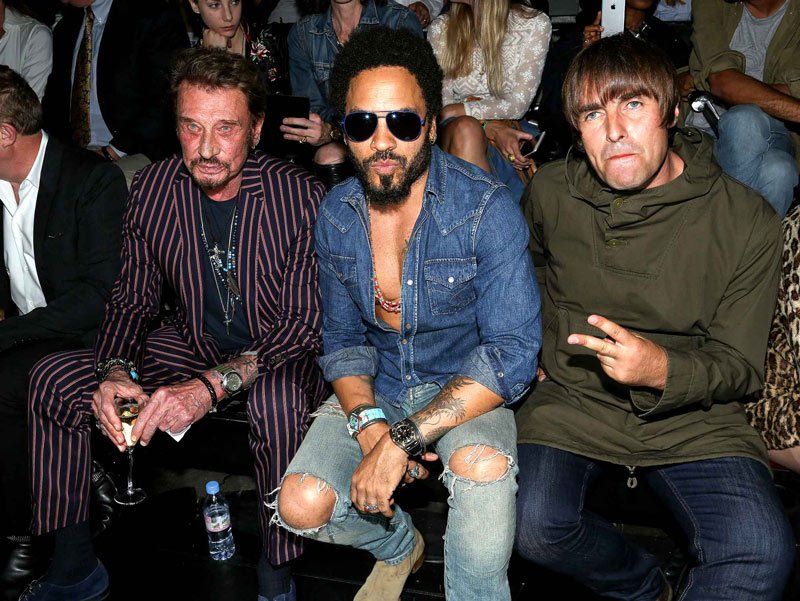 Johnny Hallyday sometimes wore a simple watch in the last years of his life.
This is a sturdy Victorinox INOX watch. less than 500 euros.
The 43mm diameter steel case is equipped with a quartz movement.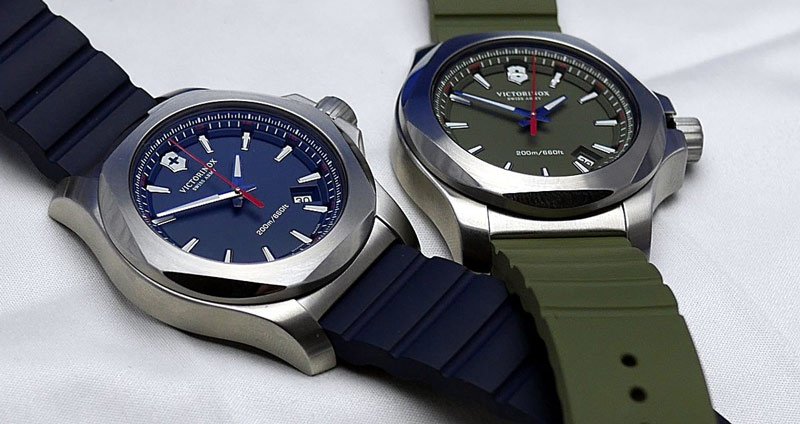 This model, waterproof to 200 meters, is sold with a rubber strap, the one worn by Johnny, and a knotted survival bracelet (paracord) which, once untied, provides a nylon cord capable of supporting 250 kilos for get out of difficult situations.
In summary, Johnny Hallyday had a watchmaking career as rich and varied as his musical career.
The Never Alone Johnny Hallyday Tribute Watch
If time has stood still for Johnny Hallyday, he continues to live on in the hearts of his fans who will find in the Never Alone watch a beautifully crafted timepiece. Often, the merchandising surrounding celebrities is of poor quality, but it is clear that this watch is a real watch product.
Designed and produced by the Belgian watchmaker Col&MacArthurspecializing in commemorative watches (especially the "Lunar" collection with its lunar fragment on the dial), it's a beautiful, well-thought-out piece and far from the cliché "Truck+Wolf+Harley" combo…
Case and dial
The watch is full of symbolic allusions to the singer, notably with the dial reproducing the mesh of a microphone, the blue seconds hand like the color of the singer's eyes, the case nicely engraved with the feathers of the eagle American royal crown, the crown reminiscent of a Harley Davidson rim, the transparent back with Johnny's signature and above all, a piece of a jacket worn by Johnny Hallyday and encapsulated at 9 o'clock in the case, visible under a sapphire crystal.
Movement
Available in Swiss quartz, it is also available in an automatic version with an equally Swiss movement: the Sellita SW200-1.
This official watch Johnny Hallyday Never Alone is a great success in terms of a commemorative watch. Fans find symbols that make sense and that are interpreted in a relevant way on a watch piece.
If any fans are reading this article, you can order it by clicking the button below and if you add the promo code THE LEGENDyou will benefit from a free collector's box 😉