Best smart watches from Apple, Samsung, Fitbit and Garmin can measure blood oxygen saturation (SpO2). The Google Pixel Watch also has a blood oxygen sensor, but the feature was disabled at launch. It seems that is about to change.
According to some posts on Reddit (relayed by 9to5Google), SpO2 tracking feature has been enabled on some Pixel Watch units. Previously, the watch only allowed users to measure Estimated Oxygen Variation (EOV), which is an indirect estimate of changes in blood oxygen saturation levels. The Cardiac Measurements dashboard previously indicated that the SpO2 function was not available for the watch.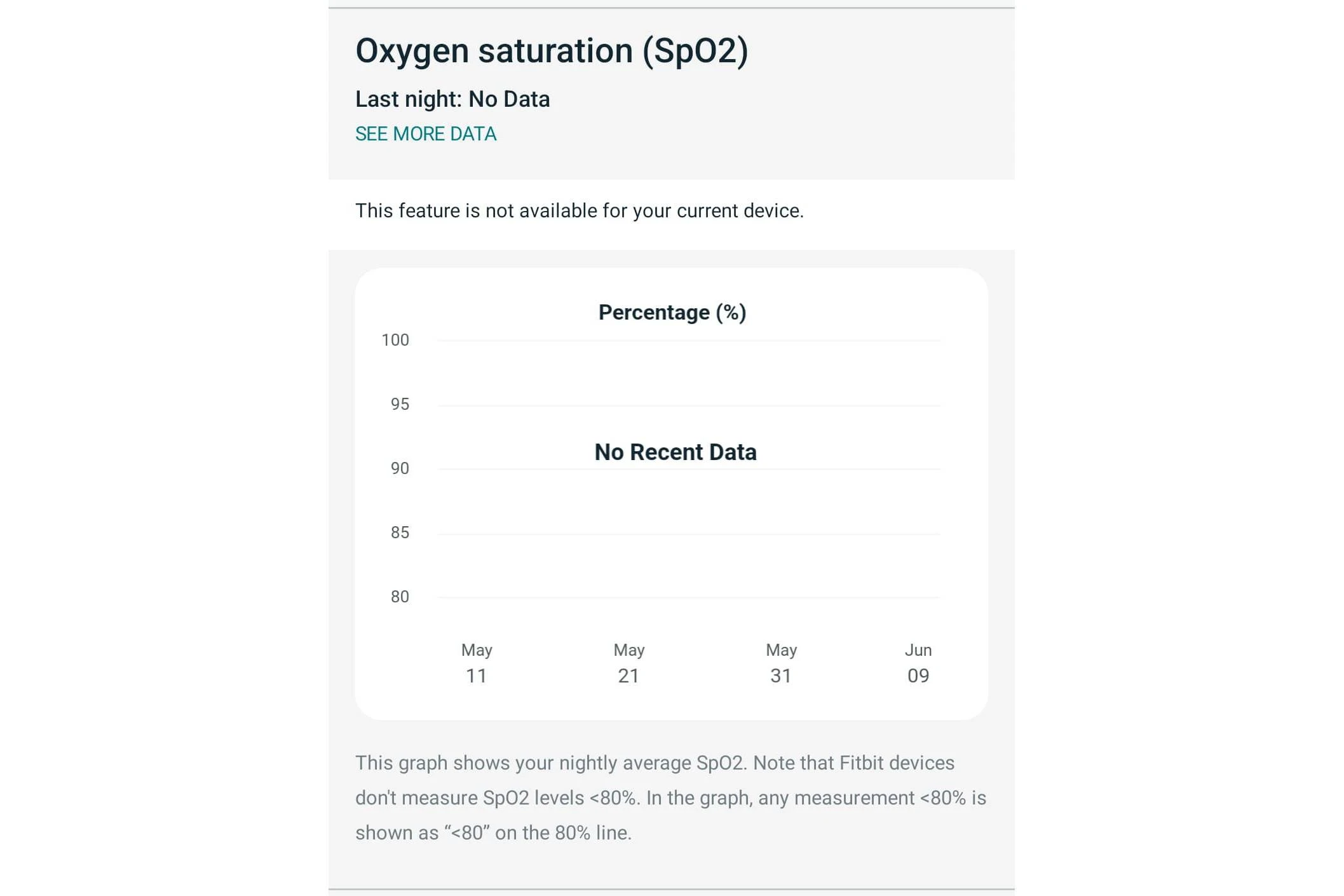 Oxygen saturation is a measure of the oxygen that red blood cells carry around the body compared to red blood cells that do not carry oxygen. The human body needs a certain level of oxygen in the blood to function properly and efficiently. It is displayed as a percentage and anything above 92% is considered normal.
It is a more accurate and reliable measurement of oxygen levels than EOV. Smartwatches and health trackers calculate it by shining light on the skin. In hospitals, a small clip-like device called a pulse oximeter is placed on a fingertip to measure blood oxygen levels.
Some Reddit users are claiming that a new "Oxygen saturation" card has appeared under the sleep score in the Today tab of their Pixel Watch. It shows a percentage for the "last sleep session". By tapping on it, one can understand the meaning of this score.
A very slow deployment
The rollout seems to be slow, which is why very few people received the feature. Either way, this is great news for Pixel Watch owners.
Blood oxygen saturation levels can help assess sleep quality and detect problems such as sleep apnea. During waking hours, it could help detect possible respiratory problems.
It is important to note that the smart watches cannot replace a medical diagnosis and should only be used for general well-being and fitness monitoring.