Earlier this year, the Garmin Forerunner 965 and 265 were launched with running dynamics on the wrist. This feature, which encourages you to improve your form while running, previously required a separate accessory. From now on, Wrist-based running dynamics are available on all Garmin watches.
New update adds wrist running dynamics to multiple smart watches Garmin, including the Enduro 2 and Instinct 2. Users can look at their wrist during or after a jog to see their ground contact time, cadence, stride length and other metrics.
Improving your form can help you avoid injury during exercise. But for better or worse, this feature is designed for top athletes who are already knowledgeable. Garmin doesn't provide much information about running dynamics on the wrist. If you don't take the time to read the company's guides, this feature may seem a little opaque or confusing.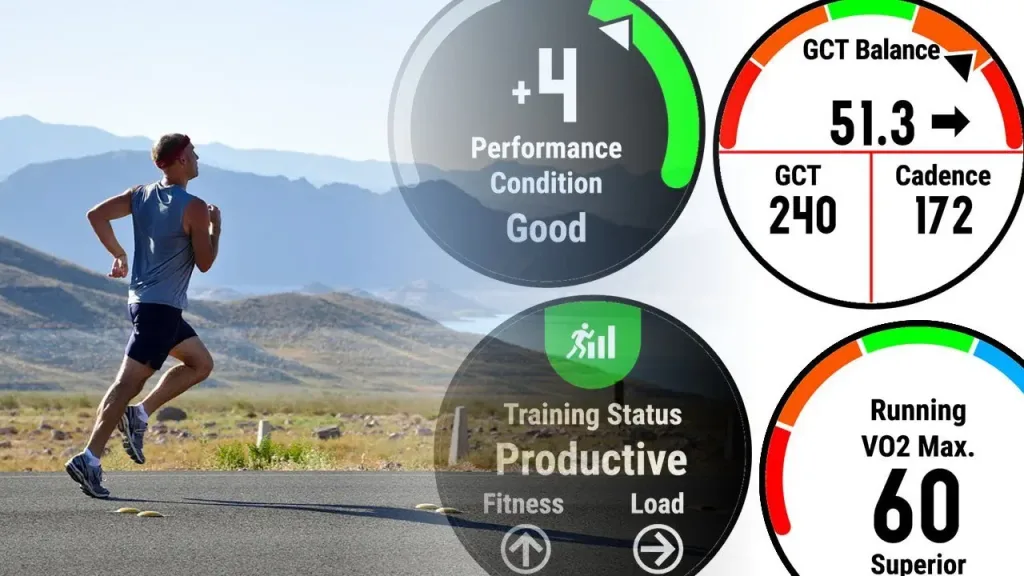 The following Garmin watches now support running dynamics on the wrist:
Enduro 2
Epix (Gen 2)
Fenix ​​7 Series
Forerunner series
Instinct Series 2
MARQ (Gen 2)
A precious help
If you want to use this feature, I suggest you visit Garmin's running dynamics homepage. There you will find basic explanations of parameters such as stride length or ground contact time. You can also press the "help" button on your Garmin watch to find out the ideal range for running measurements. (Some of this data is very basic. For example, you'll want a short ground contact time and relatively high cadence if you're doing an endurance race).
Your smart watch Garmin should install this update automatically. If you have automatic updates disabled, you need to go into your settings and trigger a manual update. This procedure differs depending on the watch model you own.