Samsung's lineup of next-gen devices started leaking, yet again, weeks before they were launched. This time around, a source has shared renders purporting to be of the Galaxy Watch 6 Classic, the more premium version of the standard Galaxy Watch 6.
Galaxy Watch 6 Classic
And in all likelihood, Samsung would consider reintroducing the rotating ring in its next Galaxy Watch 6. Leaked renders of the "Classic" model have emerged, giving a glimpse of this potential design element. MySmartPrice has released a series of "designer" renders showcasing the Galaxy Watch 6 Classic. The renders reveal the return of the rotating bezel, a familiar feature of the Galaxy Watch 4 Classic.
There rotating ring seems slightly thinner, but not as much as rumor had it. The circular display inside the ring is said to measure 1.47 inches on the larger model. Samsung is once again playing the minimalism card by retaining the signature round dial and curved hook aesthetic of its previous models. smart watches.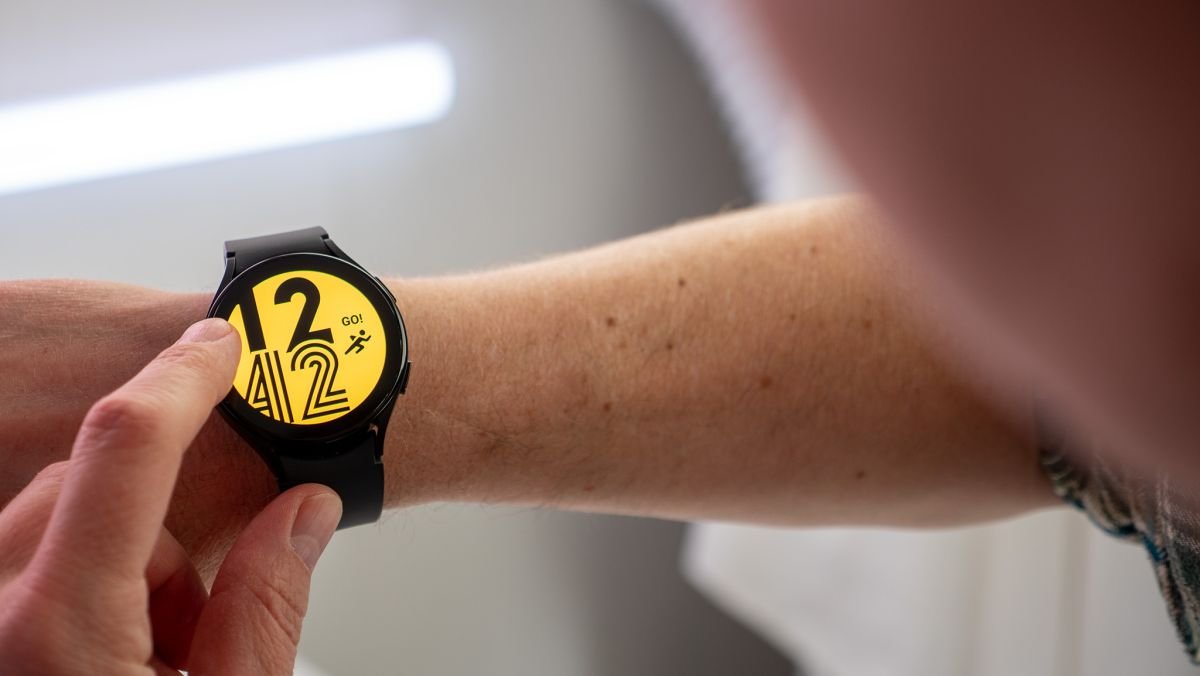 Another design change inspired by the Galaxy Watch 5 Pro is evident on the Watch 6 Classic, which features a distinct flat edge on the side. This change has sparked speculation that the 'Pro' model could be discontinued, although that remains uncertain given the surprise return of the spinning ring. The images also show a brushed finish and magnetic clasp strap similar to the Galaxy Watch 5 Pro.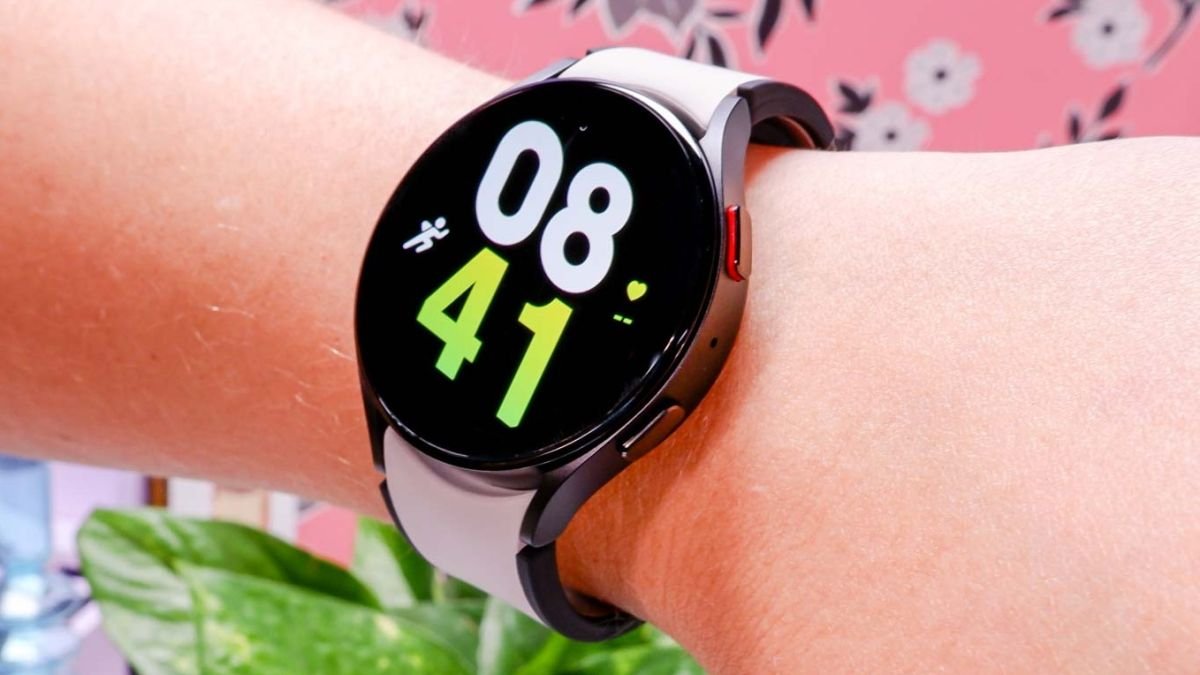 Reports suggest that the Galaxy Watch 6 Classic could have a 1.47-inch screen with a higher resolution of 470 x 470 pixels. Besides, the battery would be larger than that of its predecessorwith a potential capacity of 425 mAh against 361 mAh for the Galaxy Watch 4 Classic.
A launch in July
Futures smart watches Galaxy Watch is expected to include various health and fitness related features, including irregular heartbeat notification, for which Samsung recently obtained FDA approval. This feature should be available on new Galaxy Watch devices first. Leaks show the Galaxy Watch 6 Classic in black, but it's highly likely that other colors will be offered.
Samsung expected to launch Galaxy Watch 6 series in July, coinciding with the release of the Galaxy Z Fold 5, Z Flip 5, and the new Galaxy Tab S9 series. The event is reportedly scheduled for July 26 this year.