This first edition, from July 6 to 9, will present to the public the latest creations of some of the most beautiful brands, including the American brand Czinger and its models designed by IA.
For the first time in Geneva, the superb Domaine du Grand Malagny will host a brand new motor show dedicated to supercars, the Geneva Supercar Show. This unique event, which will take place from July 6 to 9, will present to the public the latest creations of some of the most beautiful car and motorcycle brands.
First show bringing together the automobile, motorcycle and timepiece sectors; the Geneva Supercar Show is preparing to become the new unmissable event for enthusiasts of displacements. In a fun journey through a paddock of supercars, the event which will be held from July 6 to 9, 2023 will allow fans to preview the latest models of high-performance sports cars.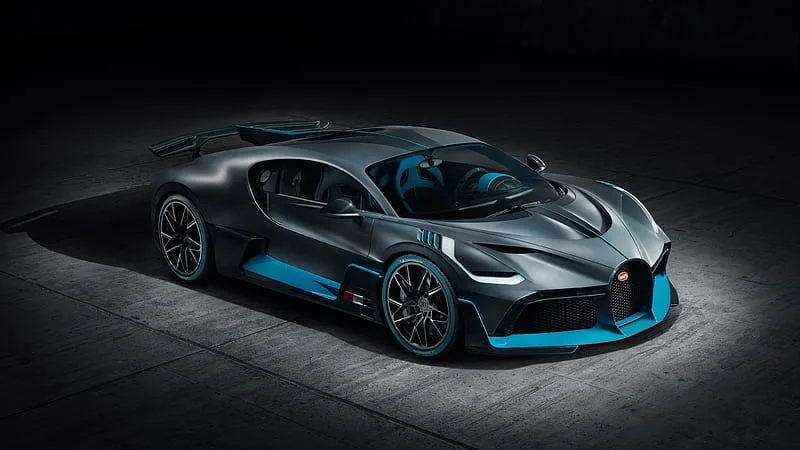 In an open dialogue with manufacturers, guests will be able to learn more about the cutting-edge technologies specific to each brand, in terms of engine power, safety and comfort equipment, and respect for the environment. Whether hydrogen, electric, solar or hybrid vehicles, the preservation of the planet is in the spotlight at the Geneva Supercar Show.
Moreover, these renowned exhibitors will offer a few lucky ones the opportunity to test the performance and sophisticated style of their cars. Among them, the highly renowned American brand, Czinger, will travel from Los Angeles, California, especially on this occasion to present two exceptional models, the 21C and 21C V Max, the first cars entirely designed thanks to the 'artificial intelligence. Among the many exhibitors whose identity will be revealed soon, guests will have the chance to find cutting-edge brands such as Automobili Estrema, which will unveil its fully electric hypercar, or Engler Super Quad.
"With over 25 years of experience in managing international events, it is a pleasure for me to lead this long-awaited event, which will provide a window into the world of Hyper Supercars with cutting-edge technologies, new innovations and an awareness around sustainability", testifies the director of the event, Manoj Bairstow.
To the delight of enthusiasts, the event will be completed by a section dedicated to Franck Muller timepieces, presenting key models linked to the automotive world. "This collaboration around the Geneva Supercar Show is a way of honoring the natural and historical association between the automotive world and that of chronometry, in an emblematic place in Geneva: the Domaine du Grand Malagny, property of the Franck Muller group", comments Nicholas Rudaz, Group CEO. With its panoramic view of Mont Blanc and Lake Geneva, the estate is the ideal place to exhibit exceptional cars, in a breathtaking natural habitat.