Key Takeaways
Pilot watches are timepieces specifically designed for pilots, offering features that assist them in navigation and timekeeping.
Key characteristics of pilot watches include large, easy-to-read dials, luminous hands and markers, chronograph functions, and slide rule bezels.
Popular brands known for their pilot watches include Breitling, IWC, Seiko, and Citizen.
Different types of pilot watches cater to various needs, such as cockpit instruments, GMT functions, or specialized features for professional aviators.
What Watches Do Pilots Wear?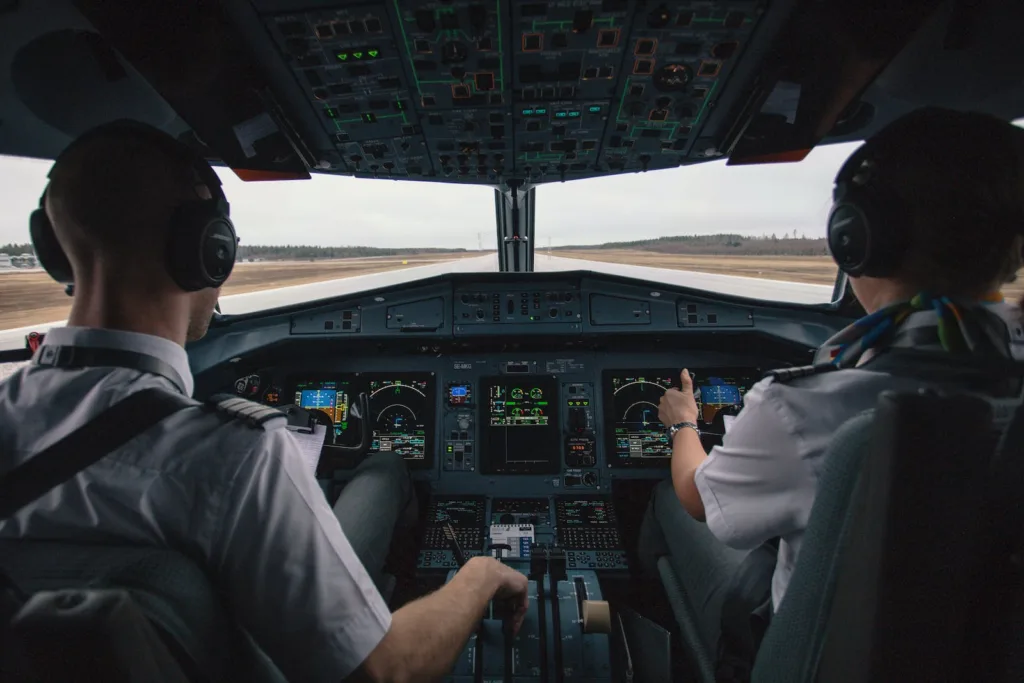 Pilot watches are a unique category of timepieces designed to meet the specific needs of aviators. These iconic historical watches for pilots go beyond telling time; they are essential navigation tools that assist pilots during flights. With their distinctive features and functionality, pilot watches are both practical and stylish accessories for those who work in the aviation industry. In this article, we will explore the key characteristics of pilot watches and some popular options preferred by pilots.
Key Characteristics of Pilot Watches
Pilot watches share several common characteristics that make them suitable for aviation professionals. These features ensure optimal readability, accuracy, and ease of use when navigating the skies. Let's take a closer look at some of these key characteristics:
1. Large, Easy-to-Read Dials
One of the most important aspects of pilot watches is their large, easy-to-read dials. Pilots need to quickly and accurately read the time, even in challenging lighting conditions or high-stress situations. Therefore, pilot watches usually have oversized numerals and bold hour markers to enhance readability. The contrast between the dial color and the markers is also carefully considered to ensure maximum legibility.
2. Luminous Hands and Markers
In low-light or dark environments, such as nighttime or in the cockpit, visibility is crucial. Pilot watches often feature luminous hands and markers that glow in the dark. This luminescent material, typically Super-LumiNova or Tritium, allows pilots to read the time effortlessly, regardless of ambient lighting conditions. The luminosity of these elements can vary, and some watches offer an extended glow duration.
3. Chronograph Functions
Many pilot watches include chronograph functions, which allow pilots to measure elapsed time accurately. These features are particularly useful during flight planning, navigation, or when timing critical maneuvers. Chronographs typically consist of a central seconds hand, subdials for measuring minutes and hours, and additional pushers on the watch case for starting, stopping, and resetting the chronograph functions.
4. Slide Rule Bezels
Some pilot watches come equipped with slide rule bezels, a feature derived from aviation's early days. These rotating bezels, often marked with logarithmic scales, facilitate various calculations relevant to flight planning and navigation. Pilots can perform tasks such as fuel consumption calculations, airspeed conversions, and even determine the rate of climb or descent. Slide rule bezels add a practical and nostalgic touch to pilot watches.
Popular Pilot Watch Brands
Several watch brands are renowned for their pilot watches, offering a wide range of options to cater to different tastes and budgets. Let's explore some of the popular brands:
1. Breitling
Breitling is synonymous with pilot watches and has a rich heritage in aviation. The brand's Navitimer collection is particularly famous, featuring iconic slide rule bezels and chronograph functions. Breitling watches are known for their exceptional craftsmanship, precision, and reliability, making them a top choice among professional pilots.
2. IWC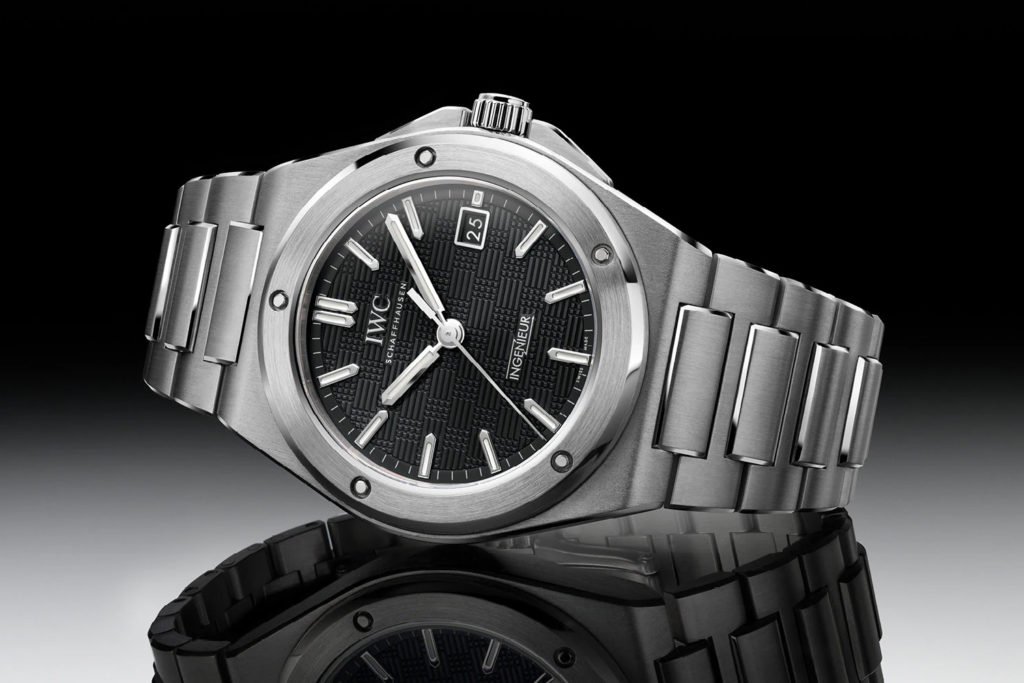 IWC (International Watch Company) has a strong aviation connection, having produced pilot watches since the 1930s. The IWC Pilot's Watch collection offers a wide range of models, from classic designs to modern interpretations. These watches boast excellent readability, robust construction, and often include features like world time or GMT complications.
3. Seiko
Seiko has a reputation for producing high-quality watches at accessible price points. Their pilot watch offerings combine affordability with reliability and functionality. Seiko's Prospex line includes pilot watches designed to withstand extreme conditions, featuring durable materials and impressive water resistance. These watches are favored by both aviation enthusiasts and professional pilots.
4. Citizen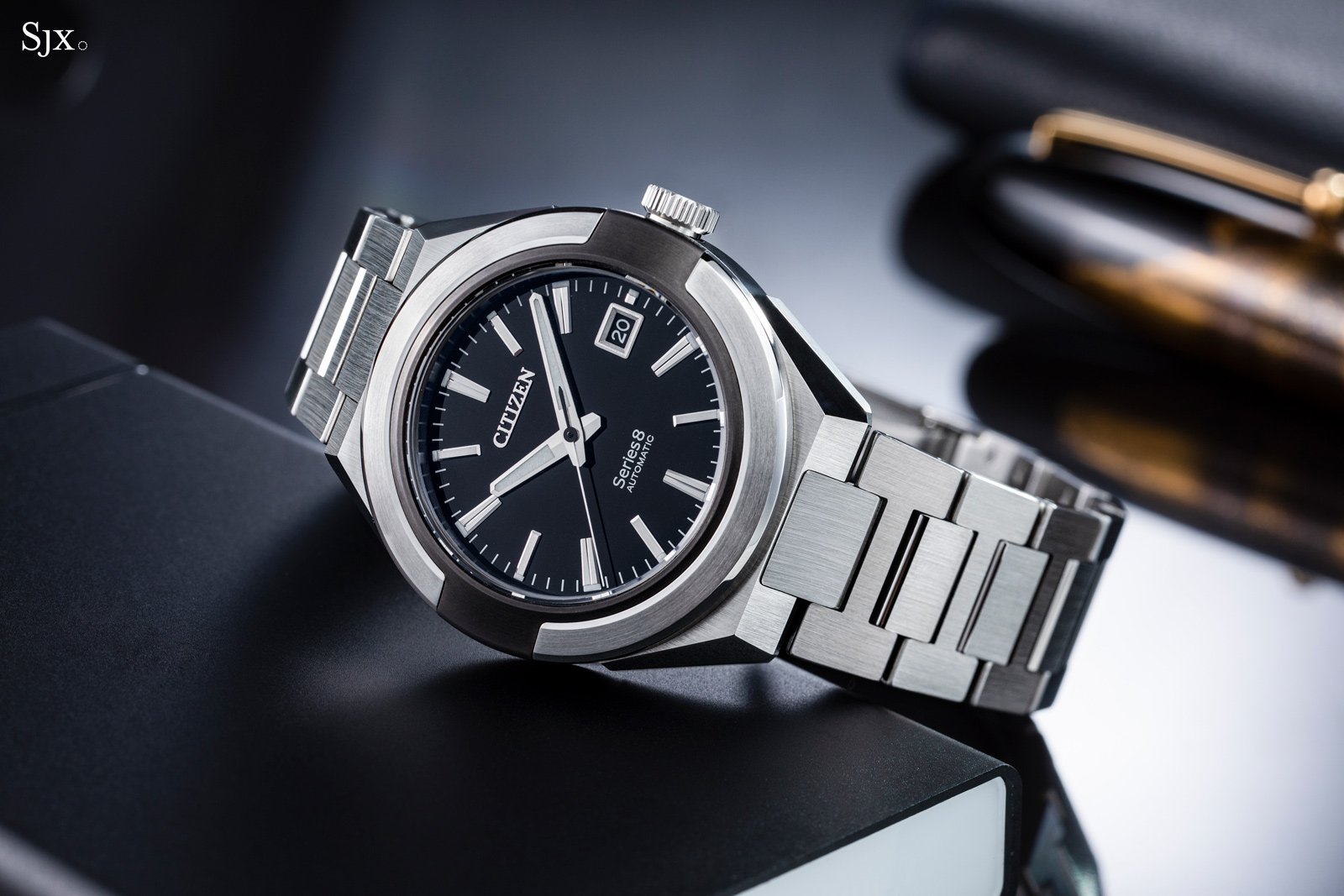 Citizen is another brand known for its pilot watches, particularly their Eco-Drive models. Citizen's Eco-Drive technology harnesses light to power the watch, eliminating the need for battery changes. This innovation is highly practical for pilots who may spend extended periods in the cockpit. Citizen's pilot watches often feature bold designs, exceptional accuracy, and advanced functionalities.
FAQs
1. What are the essential features of a pilot watch?
Essential features of a pilot watch include large, easy-to-read dials, luminous hands and markers, chronograph functions, and slide rule bezels.
2. Which brand offers the most popular pilot watches?
Breitling, IWC, Seiko, and Citizen are among the most popular brands known for their pilot watches.
3. Do all pilot watches have slide rule bezels?
No, not all pilot watches have slide rule bezels. While some models feature this nostalgic feature, others prioritize different functionalities or design aspects.