Garmin has officially unveiled the Epix Pro (Gen 2) series an upgrade to its line of premium outdoor watches that adds an optimized heart rate sensor, flashlight and new sizes.
While the Epix (Gen 2) released in 2022 was only available in a 47mm case, Garmin has added 42mm and 51mm case options meaning it now parallels the Fenix ​​range 7 Pro, also new.
It still features the same extensive list of top-tier Garmin features, sport profiles and information as its predecessor, but there are a few nice additions too.
Dark mode and design improvements
The Epix Pro (Gen 2) watches are all inspired by the Fenix, with the flashlight that first appeared on the Fenix ​​7X now featured on all models. This means that each device is now much safer to use on darker training excursions and winter training sessions, with this new dark side also reinforced by a "Red Shift mode".
This is a similar feature to the Apple Watch Ultra, Garmin's equivalent changing screen colors to shades of red to help users acclimate to dark conditions and reduce disturbances in the sleep cycle.
As with the Fenix ​​7 Pro, Garmin is also touting the merits ofa new optimized and sport-specific heart rate sensor, located on the back of the Epix Pro (Gen 2). It will need to be tested further to understand what's changed from the Elevate 4.0 optical heart rate sensor found on models like the Forerunner 965, but Garmin suggests it should improve accuracy.
New Endurance Score and Hill Score indicators
A few new software features are also making their way to the Epix Pro (Gen 2) line. Recently leaked stamina score makes an appearance. The company explains that it can be used to measure how easily sustained efforts can be sustained. In order to get a personal and accurate overview, the user's VO2 Max, acute load and chronic load are all taken into account.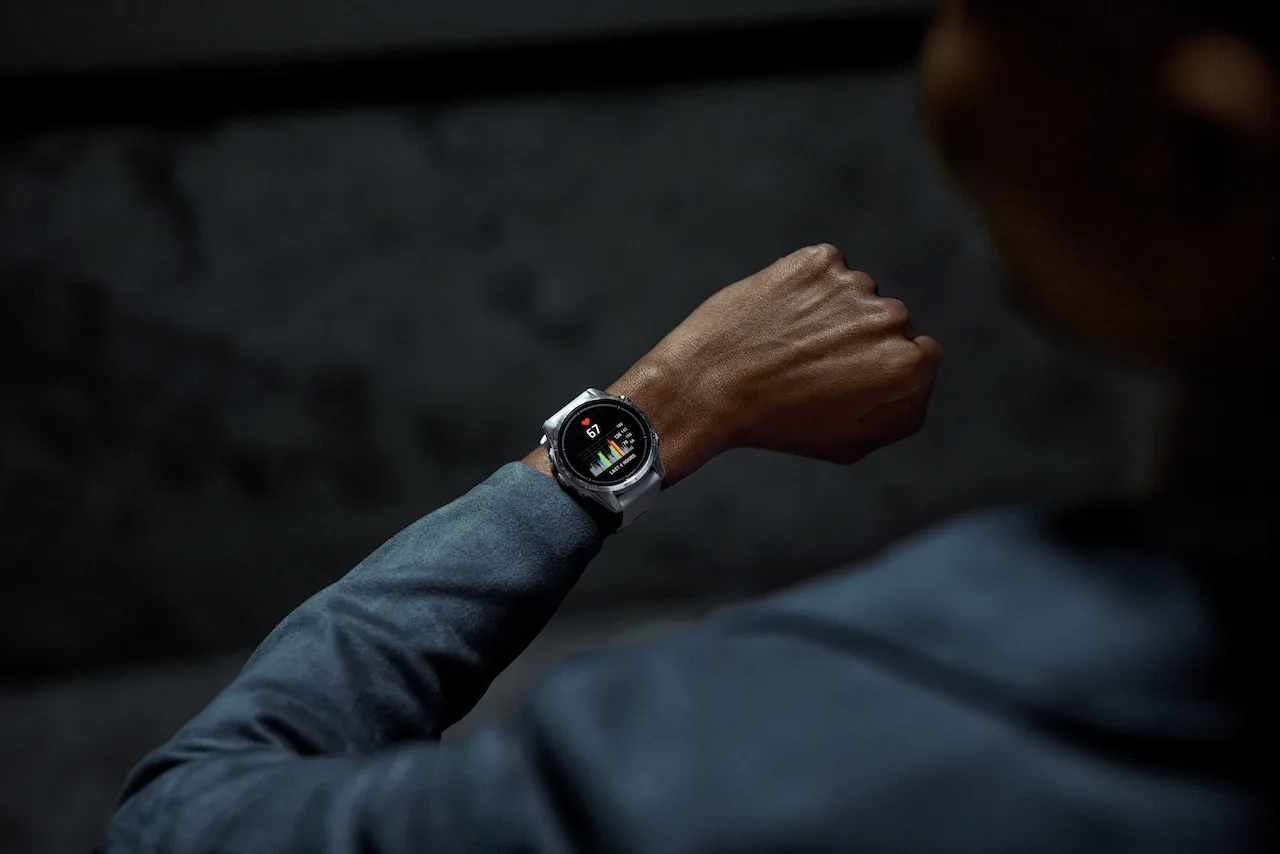 The Hill Score is also included and, as you might expect, it rates how you feel on the climbs. It's measured by evaluating running power on steep climbs and running endurance on long climbs, all crossed with VO2 Max data and training history.
Prices, colors and availability
Whatever size you prefer, each of the new editions of the Epix Pro (Gen 2) is available immediatelyalthough waiting times may vary depending on colors and editions.
Of course, with the Epix Pro range continuing to offer AMOLED displays, there are no solar editions offered here (unlike the Fenix ​​Pro). However, there are a few color options in each size. You also have the option of paying extra for the sapphire crystal coating.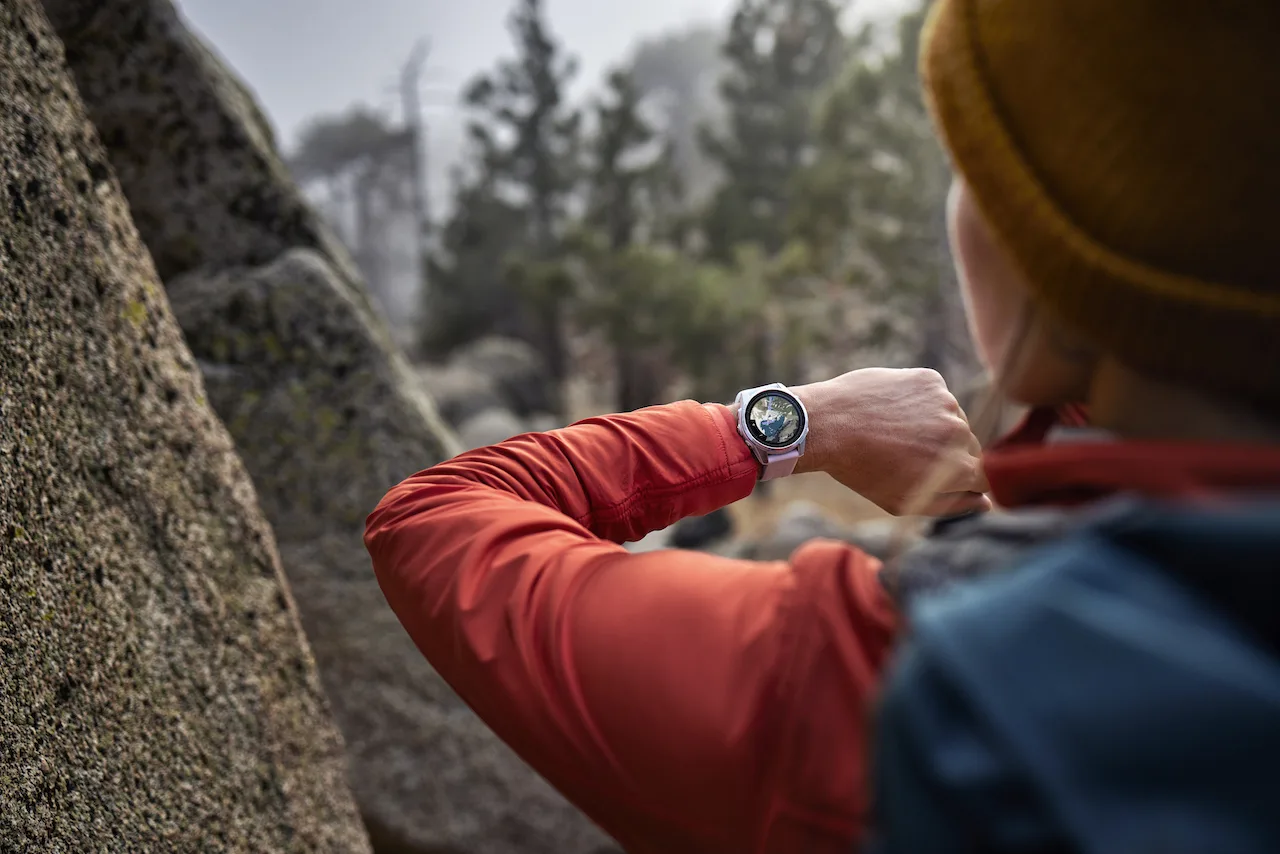 For the 42mm Epix Pro, you'll have a choice of black/black, gold/sand, and titanium/white, while the 47mm and 51mm models and all Sapphire Edition devices come in the same black/black and titanium/white. Each case size also has a premium edition, which essentially replaces the silicone strap with a leather or fabric option.
Prices start at 949.99 $ for the 42mm and 47 editions mm and climb up to $1,049.99 for the most premium version of the 51mm case.