For several years now, the theft of luxury watches has been on the rise and this affects all regions of the globe. Fans of beautiful mechanics and high-end watches are even wondering if it is wise to wear their Rolex Daytona, Royal Oak or even Nautilus in the middle of the street.
Whether in Paris, Los Angeles or Madrid, the tocante robbers are very experienced or even trained, they would be able to recognize a precise reference several meters around. The most affected and above all the most dangerous city is none other than the capital of England: London.
Between January and July 2021, no fewer than 377 watch thefts were recorded in the city of London, according to the Metropolitan Police. In 2022 this figure rose to 621 flights, over the same period. Beyond the increase in the number of thefts, it is also the violence of the latter which poses more and more problems for the authorities. Thieves do not hesitate to use machetes, firearms and so on, to steal a Patek, a Rolex or an Audemars.
But why buy a luxury watch to leave it in the safe? IM asking you. And how to react to the resurgence of these thefts?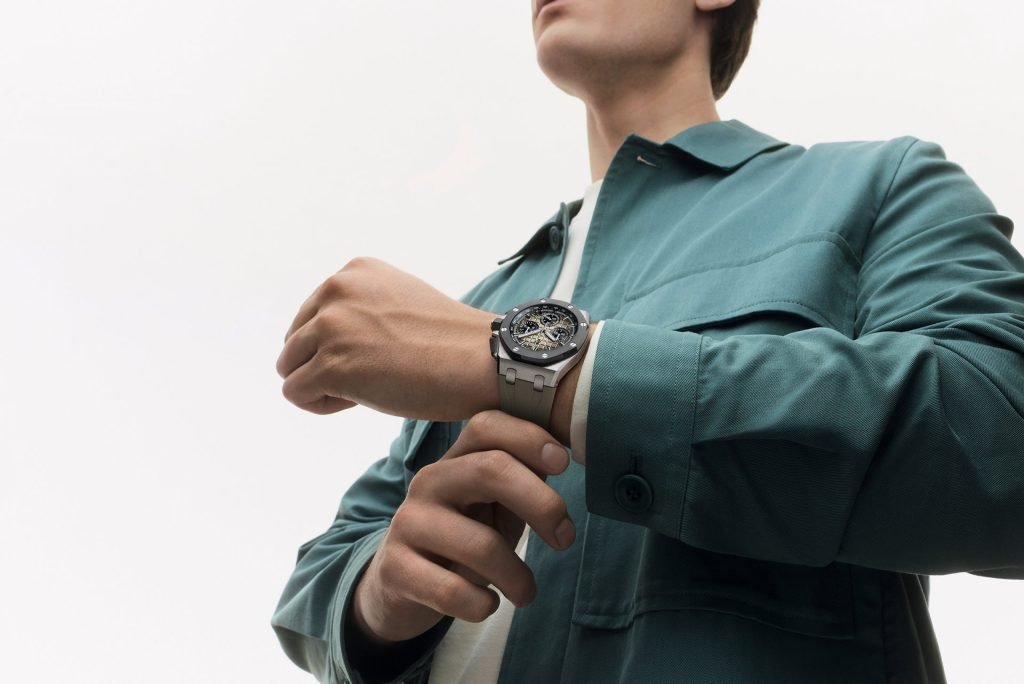 Some players in the watch industry are deciding to take the lead. Audemars Piguet and the Richemont Group both decided to launch initiatives in the same week aimed at remedying the increase in these watch thefts.
Audemars Piguet launches AP Coverage Service, its "insurance" against watch theft
Early this morning, the CEO of Audemars Piguet, François-Henry Bennahmias unveiled AP Coverage Service. This service, unique in the world, enables the wearer of an Audemars Piguet watch to protect themselves in the event of theft or attack.
This is the first time in the world that a brand has offered this kind of insurance to its customers. Indeed, this service is available for all Audemars Piguet watches acquired for the first time between 2022 and 2023, in Audemars Piguet boutiques or from official brand retailers.
The intention of the brand is to help victims of theft and crime after the incident. This new "insurance" guarantees replacement, reimbursement or repair if:
Your Audemars Piguet watch has been stolen.
If your watch is broken or damaged.
To benefit from this new AP Coverage service, it is very important to activate the service in your name for each eligible watch BEFORE a theft or damage occurs. You will be asked for several pieces of information to certify the authenticity of the watch.
Subsequently, if you are the victim of a theft, then Audemars Piguet will examine your request and will offer either the replacement of your watch when replacement is possible, or the reimbursement of the watch.
So certainly this solution and this "insurance" will not help to reduce the rate of assault and theft, but on the other hand, this is a first step in helping people who are victims of watch theft, especially when we know that most of the thefts involve Audemars Piguet watches.
I'm still curious to see how the brand will manage this new program.
Richemont launches "Enquirus" its platform which identifies stolen watches
Still with this vocation of countering the theft of luxury watches, the Richemont group (Cartier, Piaget, IWC, etc.) has also just announced the launch of Enquirus, an international digital platform that provides information on luxury products. such as watches and especially which identifies the goods that have been stolen.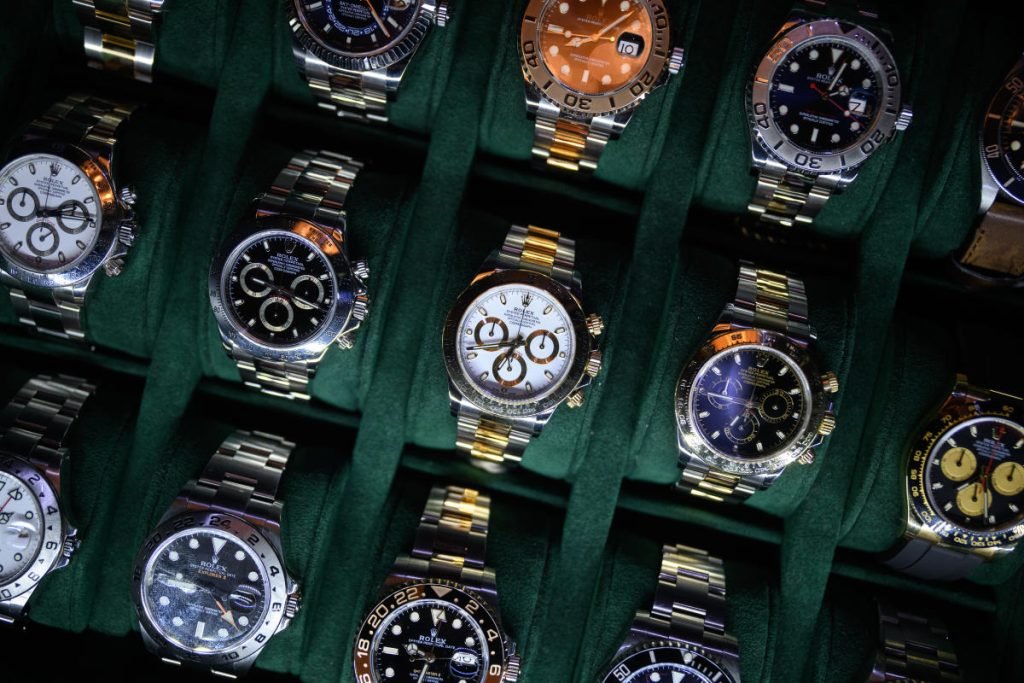 The objective of this new platform is to help luxury watch owners register their pieces directly when buying in stores. Therefore, if these watches are stolen, they can be immediately reported on the Enquirus platform.
The purpose of this solution is simple, if it is almost impossible to fight against watch theft and attacks, it is however possible to control and block the resale of these stolen watches. Enquirus therefore makes it more difficult for criminals to resell their watches on the gray market.
This software is not only dedicated to the Richemont group, it is open to all luxury brands. Enquirus was designed in collaboration with various market players such as watchmakers, insurance companies and law enforcement.
This solution is therefore very interesting to finally hope to help victims of theft but for this to be really effective, as many companies as possible must register the sales of their pieces but also for individuals to register their watch collection on this platform. .
The more data there is in Enquirus, the more likely it is that the stolen goods will be found. Currently, 175 watch brands as well as several major jewelry brands are registered on the platform.
My review of Ap Coverage Service and Enquirus
Between Audemars Piguet and the Richemont group, I think it's a very good start to fight little by little against this scourge of luxury watch theft. It is important that major market players embark on this type of initiative. This will perhaps push other watchmakers to do the same.
These new features still need to be kept an eye on, I'm curious to see how this will be managed and how the checks with AP and Richemont will be carried out. I also hope that there won't be too many scams or scams because the smart guys are surely already seeing how to circumvent these systems.