Garmin has officially announced the Fenix ​​7 Pro series with the mid-cycle update introducing an improved heart rate sensor, MIP display and flashlight on all models. Previously only available on the Fenix ​​7X, the built-in flashlight is now available on the Fenix ​​7S Pro, 7 Pro, and 7X Pro, with case sizes retained for each edition.
As on the standard 7X, the lamp can be used for train safely in the dark with a range of different intensities and effects.
The Solar and Solar Sapphire editions also make a return, although charging technology is now included as standard on every model. Other than the solar panel and flashlight that now appear on all models, the housings and sizes are essentially the same as the standard Fenix ​​7 range.
However, as mentioned, there are some more subtle changes.
Improved heart rate accuracy and MIP display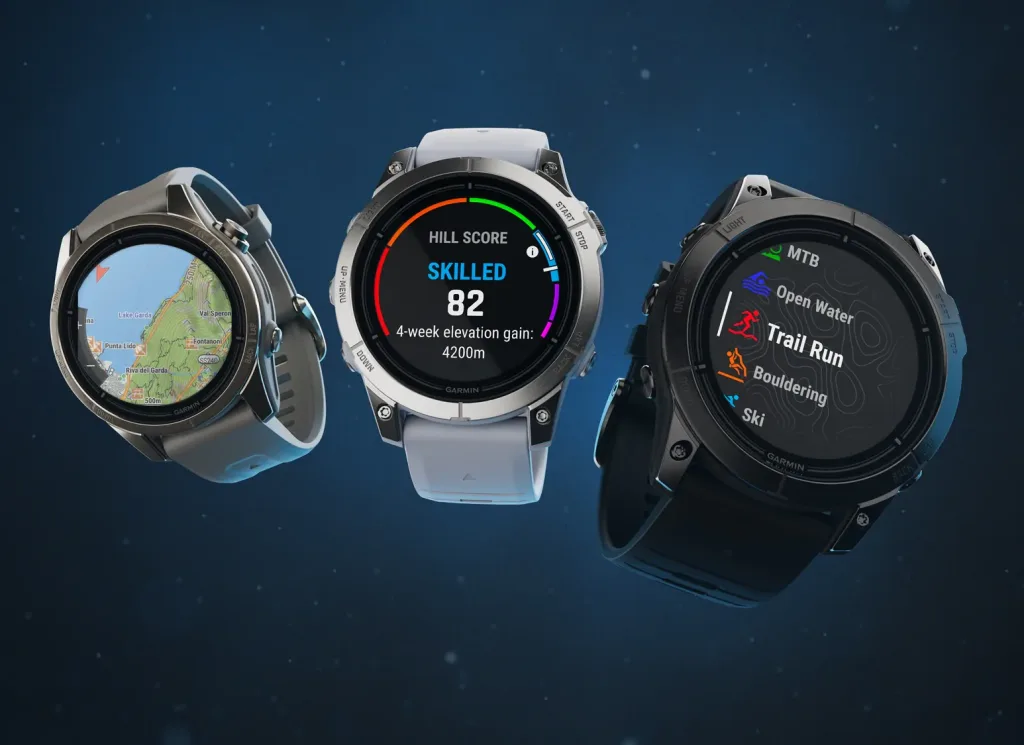 Garmin touts the merits a new generation MIP display, with redesigned backlight, solar panel and pixels. This new screen should improve readability, brightness and indoor energy efficiency, as well as adaptability to different lighting conditions, although the brighter and more vivid AMOLED screen is still reserved for the new range. Epix Pro (Gen 2).
The new "optimized" heart rate sensor is also on the back of the case. It's unclear exactly what's changed here, but Garmin is describing new sport-specific algorithms and improved optical sensors that should improve accuracy.
New Endurance Score and Slope Score metrics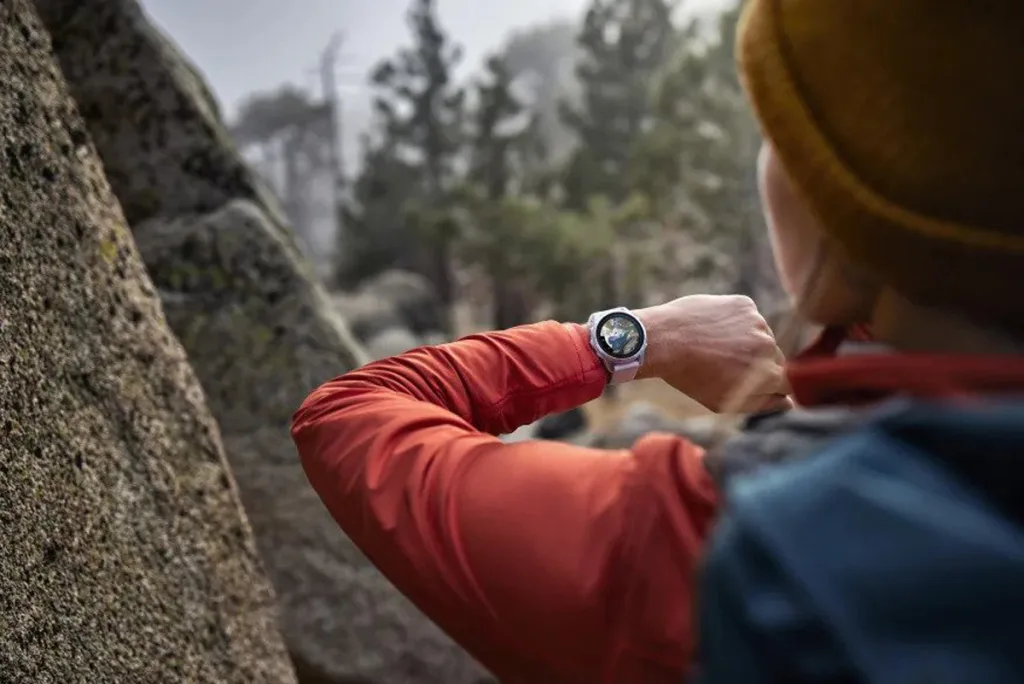 A few new software features are also making their way to the Fenix ​​7 Pro range. Recently leaked stamina score makes an appearance. Garmin says it can be used to measure how easily sustained efforts can be sustained, and is personalized taking into account the user's VO2 Max, acute load, and chronic load.
Also new is the Hill Score, which simply measures how easily the user runs uphill. It is measured by evaluating running power on steep climbs and running endurance on long climbs, again cross-referencing VO2 Max data and training history.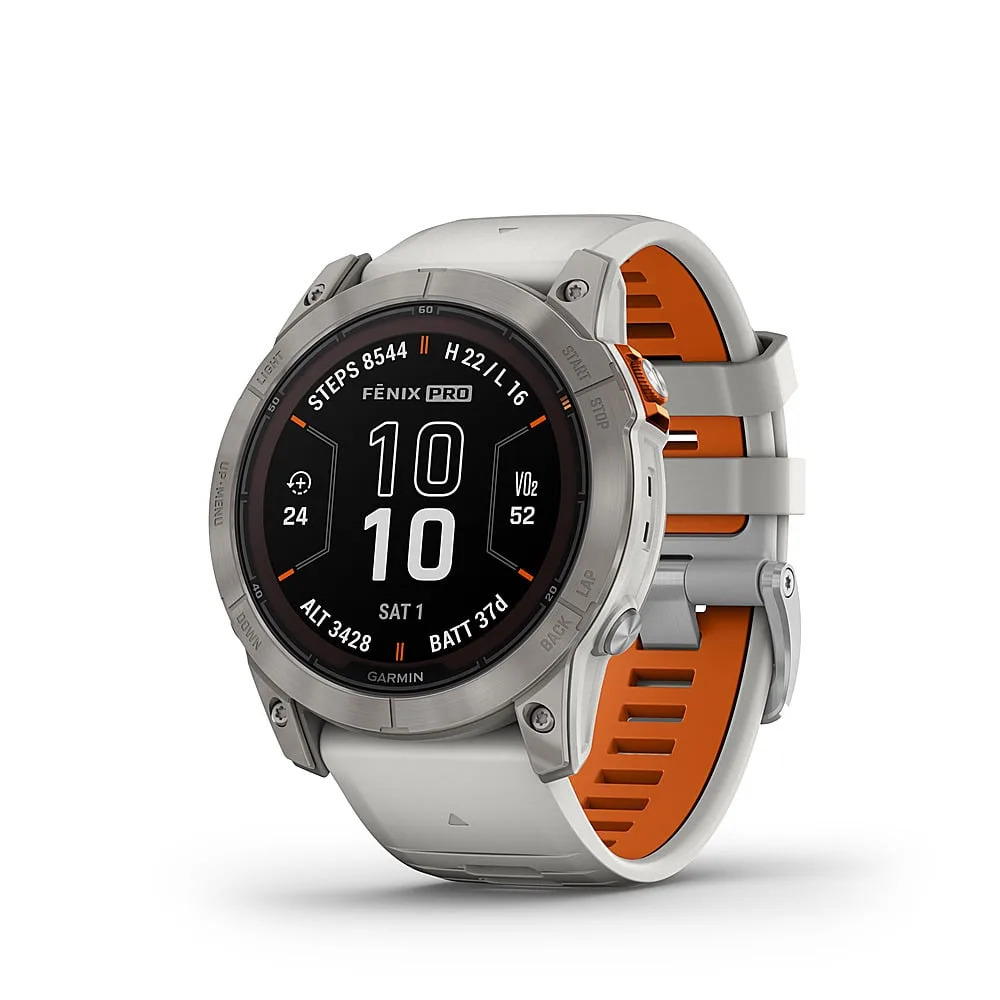 Prices, colors and availability
These three models – Fenix ​​7 Pro, Fenix ​​7S Pro and Fenix ​​7X Pro – are immediately available for purchase, although the current lead time is a few weeks for most colors and models. As with the Fenix ​​7 series, there are also many different configurations depending on whether you choose the Sapphire Solar Edition or the standard Solar Edition.
At least at launch, the 7 Pro Solar and 7X Pro Solar will only be available in a black case/black headband combination. However, the Solar Sapphire edition of both case sizes can be chosen in black/black or with a titanium case and a sand/orange strap.
Things are a bit different for the 7S Pro. The Solar model is offered with a silver titanium case and a dark gray bracelet, while the Solar Sapphire edition is available in gold/sand or black/black.
The prices start at $699.99 for the 7S Pro Solar and go up to $1,049.99 for the premium edition of the 7X Pro Solar Sapphire.